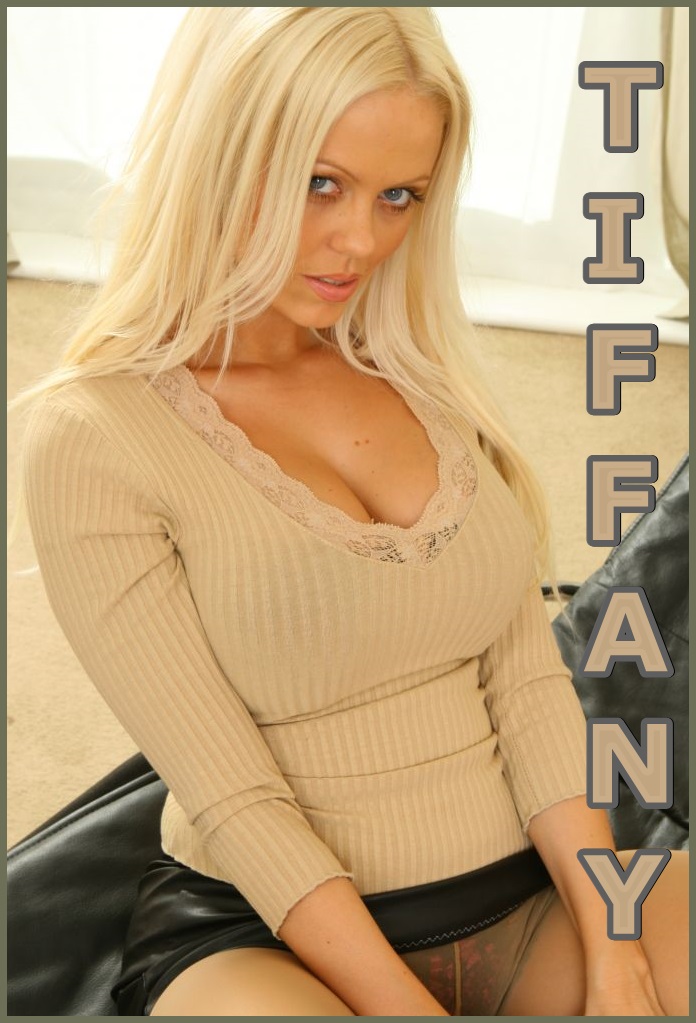 I was visiting a friend of mine at his office and he asked me if it was possible to wait on his next appointment and tell them he has been detained due to an emergency.  I was enjoying my Espresso and in no real hurry so I agreed. While waiting, I flipped through Mr. Jackson's employment file and was totally impressed by his stats.  I guess I forgot to mention my friend is a talent scout for fetish models and porno. This was a first time meeting for him and Mr J.
I was the only one left at the office so I got up and introduced myself when he walked in. I told him it was me he was supposed to meet and we would go right to his audition. I sipped my espresso as I watched him undress.  Mmmmmm, very, very impressive. I had him pose in various positions and had him do some very naughty things to himself. Like I said, this is fetish porn.
I told him everything looked great and I just needed to see him perform his oral skills. Since none of the actresses were present I explained he would need to show me how good he was. The look on his face was priceless when I told him to get down on his knees. He looked very good at faking all business but once I grabbed him by his hair and pushed his face into my gushing, hot pussy; shall we just say I informed my friend I hired Mr J.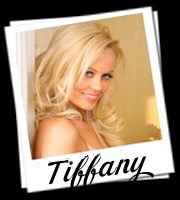 Written By: Tiffany
Call Tiffany @ 1-866-794-8175
Message on AIM-blondebimbotiff