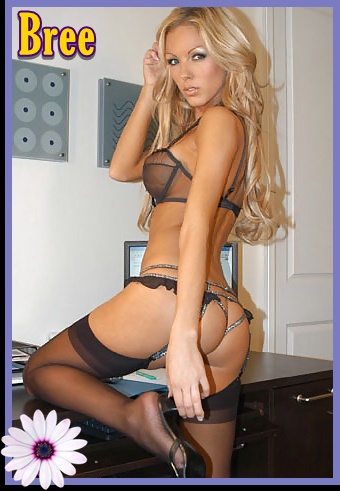 Tuck your little dick inside your sweet little pink panties. All my girlfriends are coming over for a sexy lingerie party. You can hang with us girls today because you possess more girly traits than masculine ones. For starters, your cock is just so tiny that it is more like a clit. Also, your ass has a round curve which is why you look so cute in panties! You are soft and small, petite and sweet, not big and strong like our boyfriends. We tease you and embarrass you, but you love humiliation.
You are one of the girls. We tell you our secrets, we let you go shopping with us, you borrow our clothes, and we put makeup on your face. We tease you about being a girl, and you love it!
Be a good girl and you can cum in your panties.
Written By: Bratty Bree
Call  Bree @ 1-866-403-3466
Message on AIM- teenbrattybree