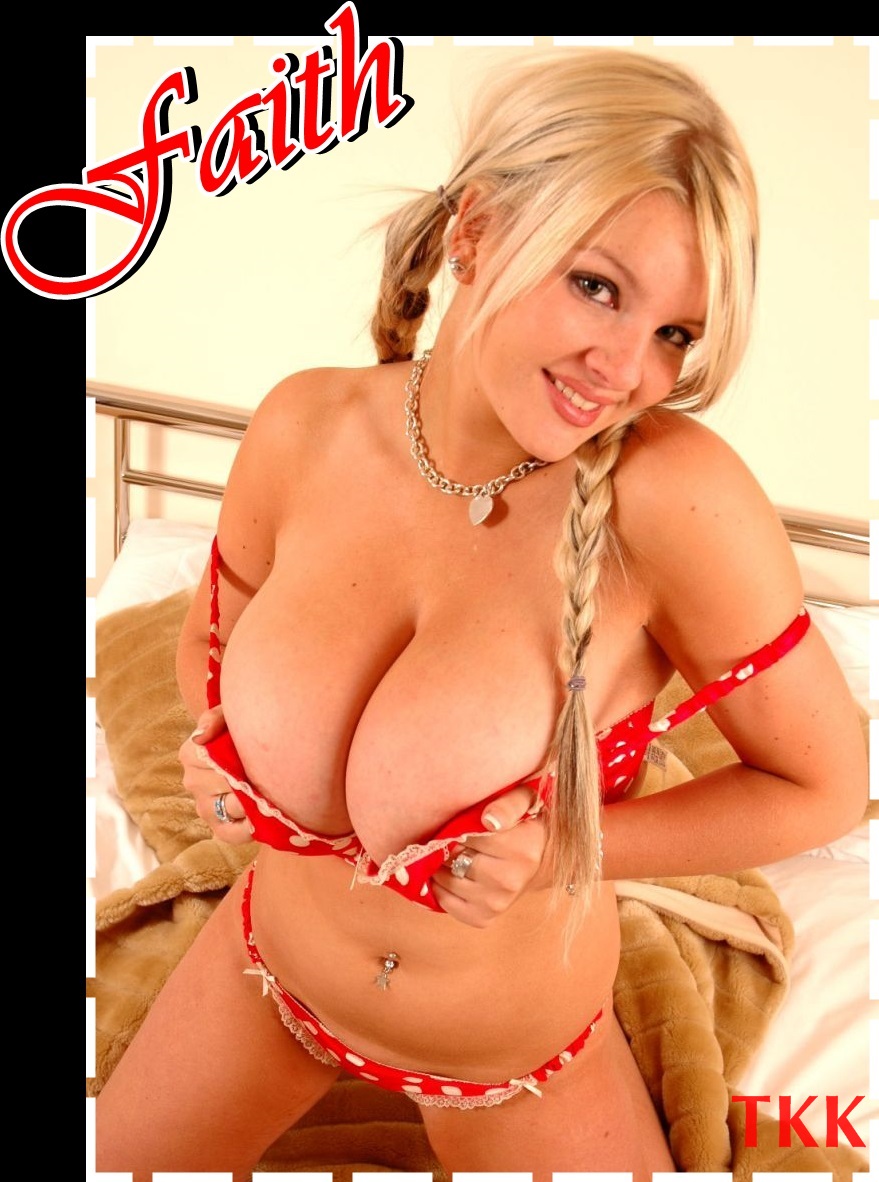 Don't worry my sweet little sissy. I'm going to help you look fabulous for your date tonight. Chocolates, roses, and big cocks. What more could a girl ask for on a day like this?
I know you've  been waiting for this day all year. Your favorite holiday,  you dream about being a beautiful woman. You want to look just like me. Big boobs, pretty, smooth silky hair and lips that were made to suck cock.
I'm going to transform you into everything that you've wanted from the first day we spoke. When I'm done with you, you'll be a confident, sexy sissy who will be ready to go out on your own. I will turn you into the perfect woman. You just need a little push and today is the perfect day.
Your Valentines day transformation is going to be perfection.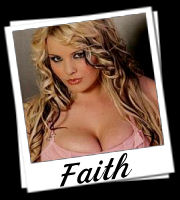 Written By: Faith
Call  Faith @ 1-888-372-9750
Email- cumtobedwithfaith@yahoo.com