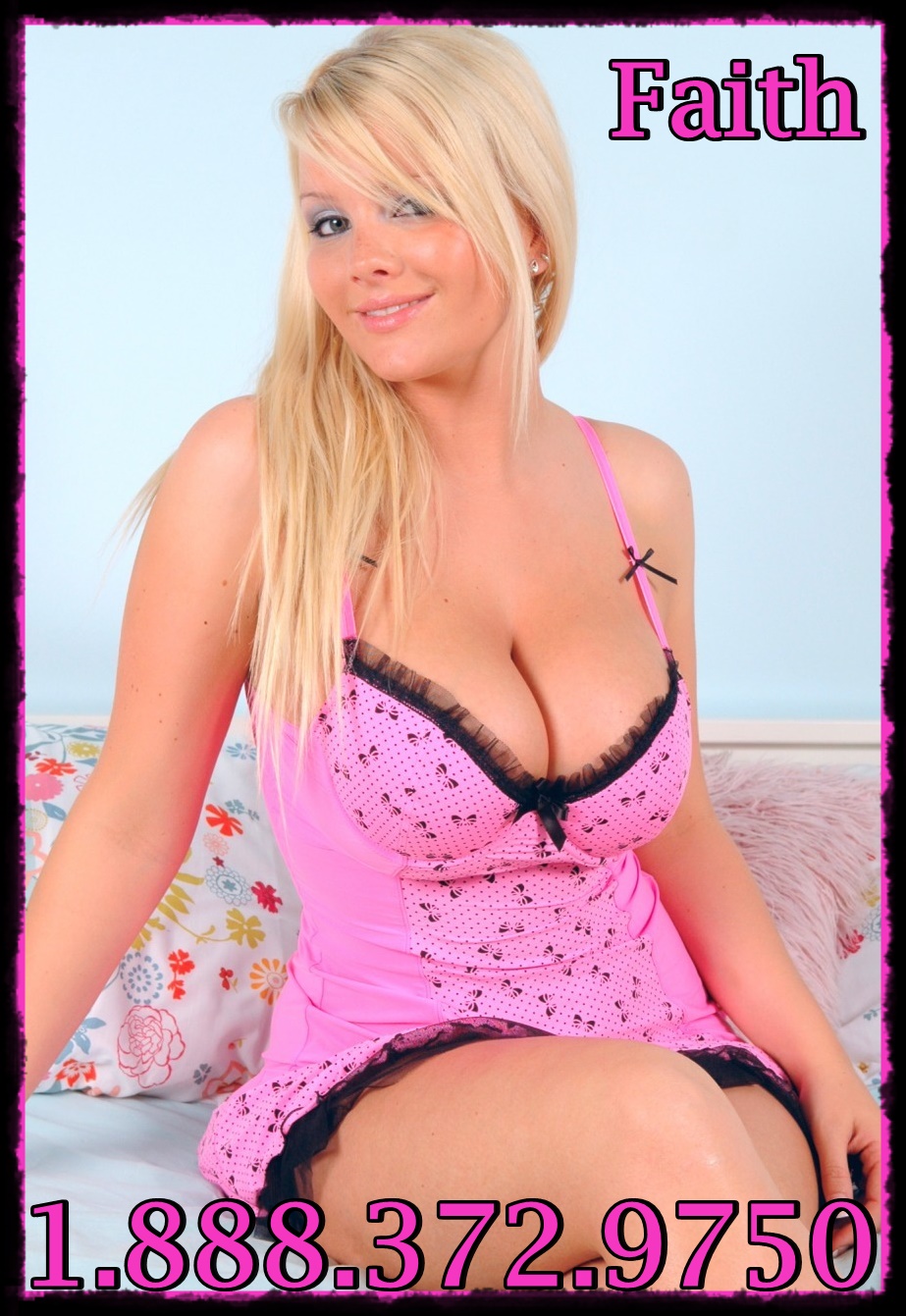 I love taking you into my closet and dressing you in my extra small and ultra tight little panties. I love doing your hair and make up, just having a girls day you know?
I take pictures of you as you prance around in my heels and strut your freshly shaved legs. Look at your painted toe nails too, you look hot as fuck dressed in my extra skimpy tight clothes.
You know something though? When you dress like a slut and act like a slut, you will be fucked like a slut! Don't be shy, I will help you.
Get on your hands and knees and arch that sexy ass in the air with the tiny little dress coming up over your waist. Let me pull your panties to the side and spit on that pretty little pussy hole. That's right, I'm going to put all your holes to use.
I love giving a sensual domination for sissy's that have constant cock cravings.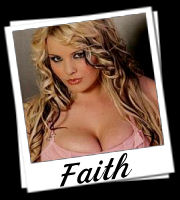 Written By: Faith
Call  Faith @ 1-888-372-9750
Email- cumtobedwithfaith@yahoo.com