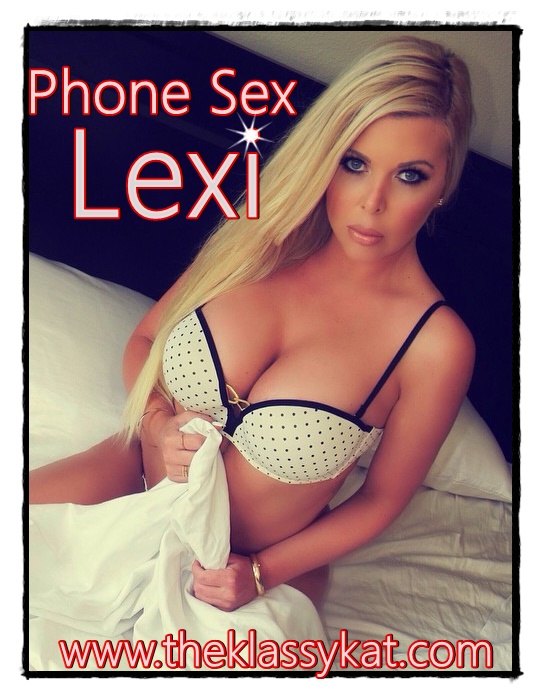 I know a lot of women say the most important thing is cock size. That is very true because no woman wants a tiny dick…..ever! Micro-penis's are only fun to laugh at. What I think is one of the most important thing about a man is how much he can cum. I've had a glorious 9 inch cock before, only to have him squirt a little teaspoon of cum! I pretty much assumed that all big cocks cum big, and I realized (the hard way) that's not always the case.
I love cum in me and on me, so for a man to cum a little bit is defiantly a turn off. I really like watching porn where men are jerking off and seeing how much they can shoot. Of course, the best is when they can explode across the room or all over themselves.
Many of my callers tell me they always cum so much with me. I get told it's because of my voice or my wild imagination that gets them so turned on. I love hearing about it, and what you're going to do with it once you do cum. Of course, my ultimate is when you eat your own cum. It's such a waste otherwise.
If you love cum like me or you think you can cum a lot, please call and share it with me.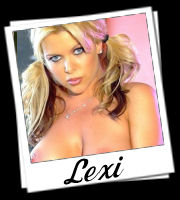 Written By: Lexi
Call Lexi @ 1-866-924-5732
Email: Aol/Yahoo- phonesexlexi