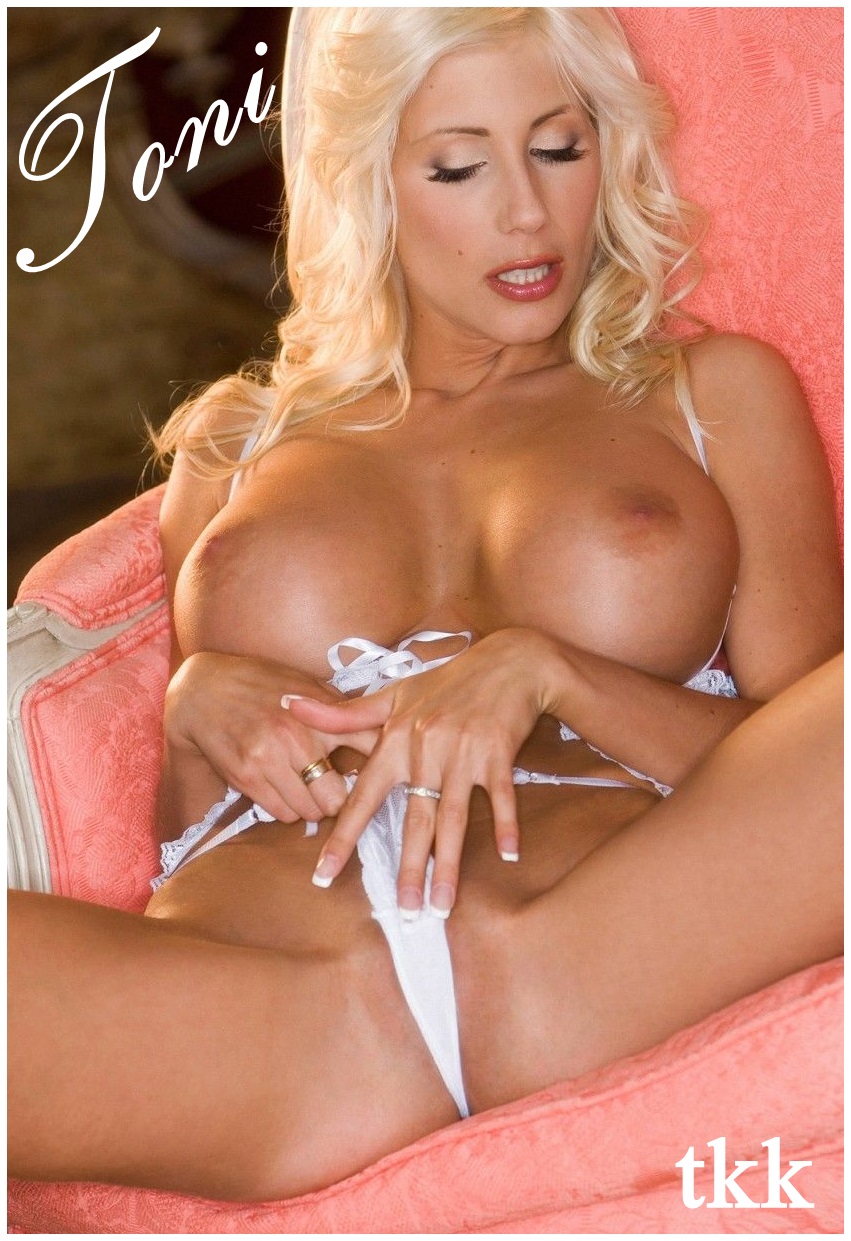 I know you can't keep your eyes off my beautiful, voluptuous tits. I am glad that someone appreciates them. My husband doesn't that's why I cheat on his pathetic ass. Don't worry, he knows all about it. I have turned him into my sweet little cuck, my own personal little fluffer.
I have plans for all of us for the New Year.  I know you both want to make me happy and keep me satisfied in every possible way. I know you've been drooling over my body and would love to slide your cock into this married pussy. It really turns me on humiliating my husband watching him suck cock. I want him on his knees ready for your beautiful cock, getting you nice and hard to fuck me right in front of him.
Fuck me and ravish my tits with your hungry mouth. Show him how a real man fucks this hot body that was made for fucking. Just think how much it is going to turn me on when you slide your cock  out of my freshly fucked pussy and slide it in his pathetic mouth to clean up.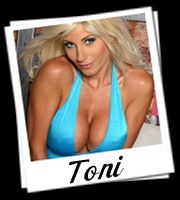 Written By: Toni
Call Toni @ 1-866-794-8260
Email- tonithetemptress@aol.com