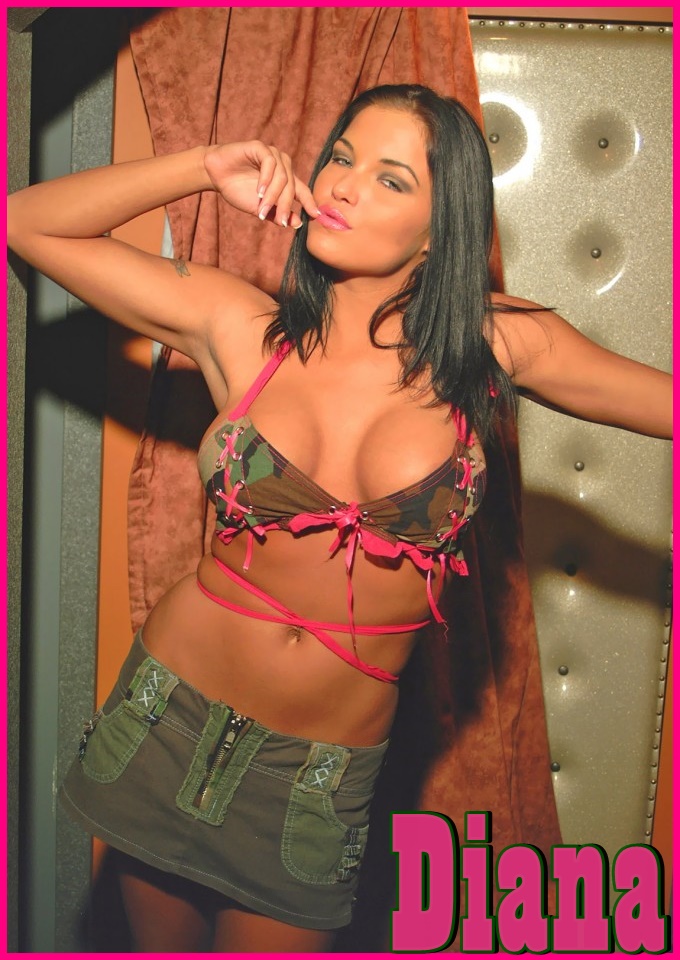 I know you've been cock curious for awhile now, so it's time we do something about it.
There's an adult book store that I go to and they have a room in the back that will be perfect for a curious cock slut like yourself. Don't be shy, I'll be right there helping you.
Tonight is a popular night at the glory hole and I'm sure there will be all kinds of cocks to suck. If you want, I can take the first strange cock that peeps through and then you can help me the rest of the way. I really want your first one to be a thick black cock. You might as well dive right in and master a BBC! I can't wait to see your slutty little mouth filled with glory hole jizz!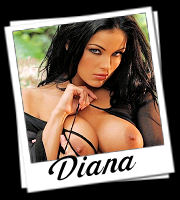 Written By: Diana
Call Diana @ 1-866-949-4113
Email- dirtydiana4phone@yahoo.com