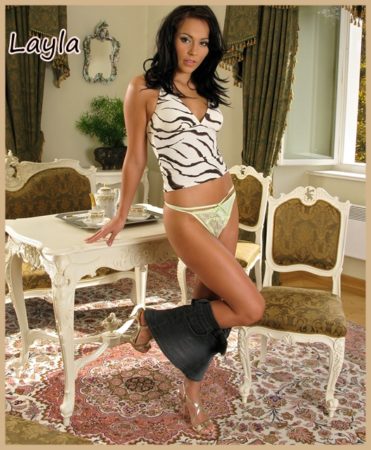 I am so excited. I got a part-time summer job lined up at an upscale lingerie shop. The owner of the shop is an exquisitely dressed, very sophisticated lady.
During the interview, she was impressed with my extensive knowledge of the some of the lingerie designer lines.
I demonstrated by taking off my skirt and showing her the lacy La Perla thong I was wearing.  She was impressed to see something other than something from Victoria Secrets. 
Also, during the interview, I surprised the owner with my experience in dressing and playing with panty boys. She invited one of her panty boy customers to join us. I knew I was being tested. I selected a stunning hot pink nightie and a lovely shade of cream stockings instead of black. Both the panty boy and the owner were thrilled.  The owner closed the shop and gave me a strap-on to use on our panty boy.
It is going to be one hot summer!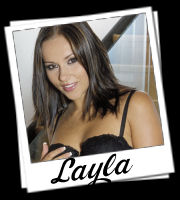 Written By: Layla
Call  Layla @ 1-877-470-3643
Email- klassylayla@aol.com