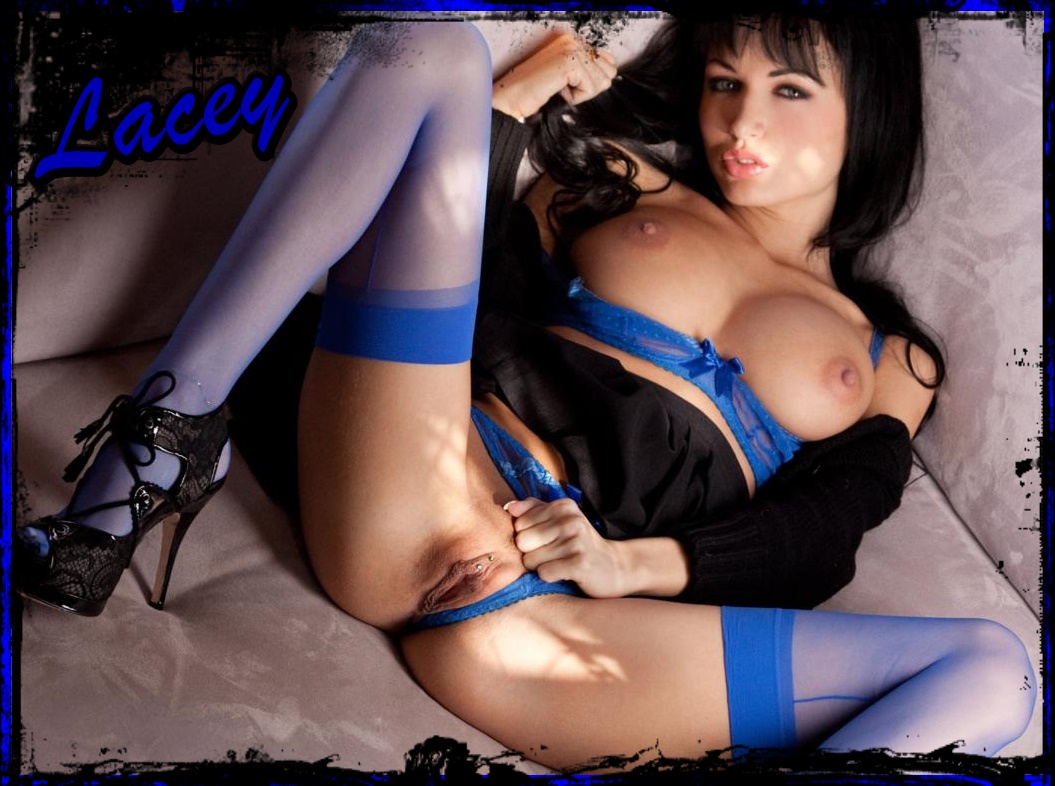 Lately, you've been a little pervert and looking up your Giantess's skirt. So, I decided to shrink you. You didn't think your GIANTESS GODDESS could miniaturize you so small, did you?
Now look up at my long, powerful legs, you look so tiny and weak as I tower over you. How does my ass look from way down there? Get ready to be smothered and intoxicated as I lower my ass onto your little self. It's amazing how your tiny head fits in my ass. I think I found my new toy. I will just use your miniature head while I get myself off.
How does it look inside? I can easily stuff all of your little body inside my ass and never let you out. You would be gone forever. Poof!!! Just like that and I can make you disappear. You didn't realize the power your Giantess Goddess has over you when you're a weak, tiny man.