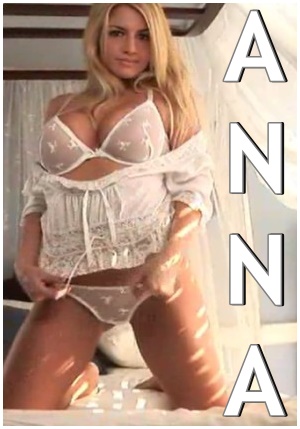 I'm sitting on the bed, reading when you come home. I can tell it's been a rough day. Your shoulders are tense, your face emotionless. Your eyes, however, tell me exactly what you need.
You look into my eyes as you walk to the bed, unbuckling your belt and unzipping your pants on the way. My book gets tossed to the side as you grab a handful of my blonde hair. Your hard cock is in my face, begging to be sucked. My lips stretch wide, my tongue goes out. You simply lay your throbbing cock on it. I look up at you as I start working my mouth up and down your hard shaft.
You have no patience for me tonight, as both hands move to my head. You command me to keep my eyes open and on yours as you begin to shove your cock deeper and deeper.
The back of my throat isn't enough for you. You want to hear me gag, see my pretty eyes water, and my makeup running down my cheeks. You're a little rough with me tonight, but that's okay baby. I want to take all your troubles away.
You pull your cock away, telling me to open my mouth wide. My mouth falls open to take your hot cum. With my mouth full, I swallow. You caress my face, telling me what a good girl I am. I love pleasing you.
Call Anna @ 1-866-630-9316