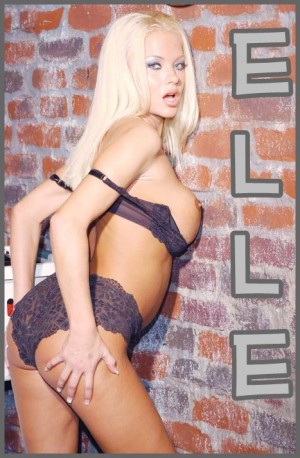 I just love when I am called a dirty, nasty little slut. Do men really think that is an insult? Being a filthy whore is what I do best.
Let me get down on my knees and spit between my luscious fuckable tits. I pinch and pull my erect nipples and begin to titty fuck you. I look into your eyes the whole time, never breaking contact. You demand I open my pouty red lips and take you in my mouth as well. My pleasure to suck a cock as yummy as yours.
You now demand I slide my 10 inch dildo into my dripping fuck hole. You know that just makes me suck you deeper and faster. You get even harder watching my mascara run and drool dripping down my chin. Please cum all over my face, give this whore the facial she craves.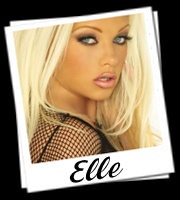 Written By: Easy Elle
Call Elle @ 1-866-514-4170
Email- kinkyellekat@aol.com