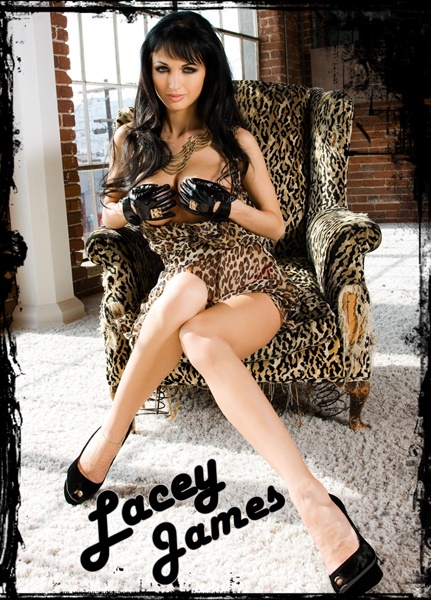 I want to tell all of you callers that I only respond to real man cock. The kind of cock you little sissies dream of owning. The kind of cock you dream of sucking. Mouth open, lip gloss on, waiting to feel your mouth stretch around that throbbing 9 inch meat.
Maybe I will let you suck it before I fuck it, and have it fill my tight, wet slit until that thick man seed comes shooting out.
Do you want to watch? My husband did. So did my boyfriend. They knew they couldn't satisfy me. Pathetic losers are put in my way to use to my advantage. Did you remember to spoil me? Real men get to fuck me in every hole. Makes you wonder how you measure up, doesn't it?
You are insignificant. I need you for entertainment only. Satisfaction, hell no. I know you love serving me. Come pay me a visit and tell me what you bring to the table. Fucking forget about touching me, unless you pay. End of story. I wont let you cum either so don't get your hopes up. I will charge your card and take a fat tip for my trouble. 
.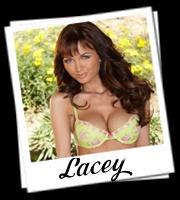 Written By: Lacey James
Call  Lacey @ 1-866-949-4109
Email- AOL/Yahoo: cum4laceyjames