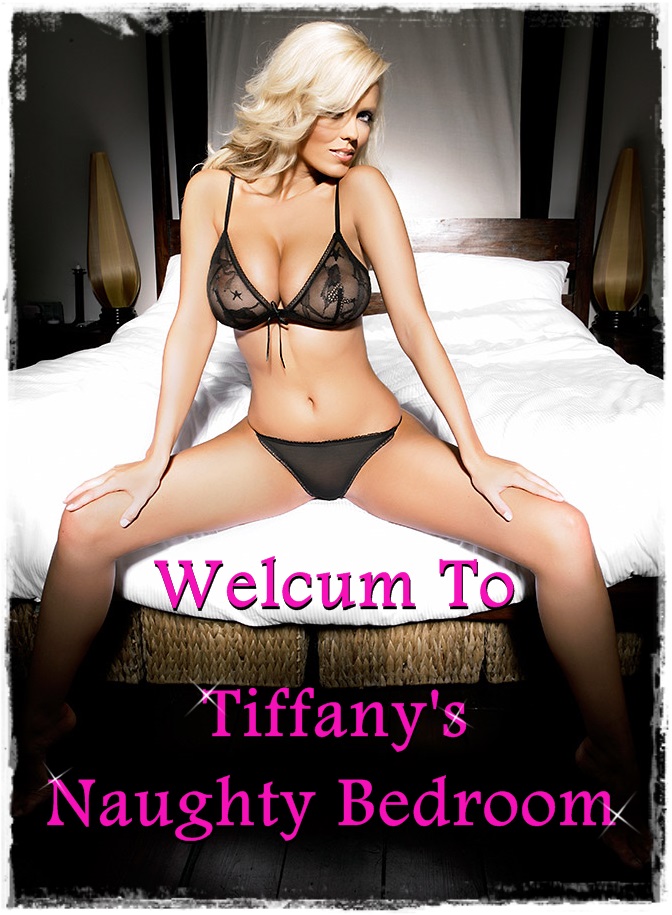 Welcum to the bedroom of your "I will do anything to make us both cum unbelievably hard." I love sex and all the hot, slippery, wet, sweaty and yummy fluids that go with it. Don't you just hate it when girls don't want to get messy and waste all the sticky mess you both make together? My pussy just gushes when I feel a wet tongue on me with the added excitement of knowing that their face will be so wet and lickable after I squirt all over him.
I get uncontrollably excited when I know my lover isn't shy about licking his cum mixed with mine off of every inch of my sexy body.  Sometimes while I am getting my pussy pounded, I scoop some of the juices up with my fingers and rub the sticky, delicious mess all over my nipples for both of us to suck it off. The messier and wetter the better!
I love fucking and there is just something about having my fuck buddy cum all over my tits and then both of us kiss and lick it off. Nothing beats going bareback so we can savoir all the slippery, hot wetness that comes with our fuck session.
Cum on and get messy with your favorite Blonde Bimbo Tiffany.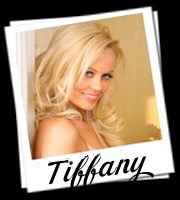 Written By: Tiffany
Call Tiffany @ 1-866-794-8175
Email-blondebimbotiff@aol.com