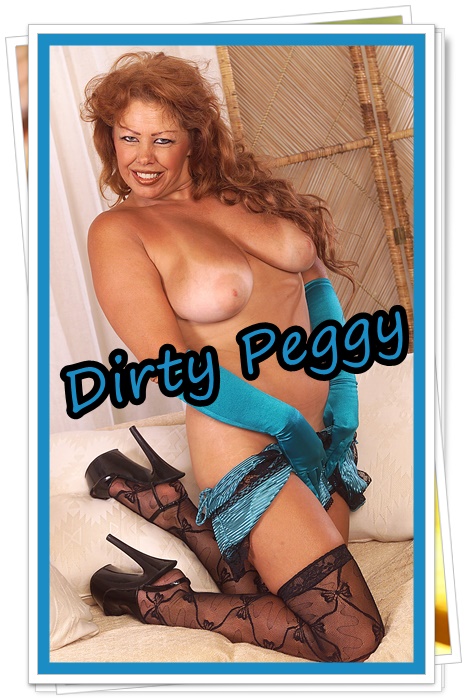 I love pegging men in my trailer park! I can't tell you how many guys show up at my door step for their favorite redheaded whore to peg their ass.
 My favorite thing to do is to pop a guys cherry with my strap-on. And honey, it's just not an average size, my strap-on is ridiculously HUGE.
I like being the first one to show them how good it can feel, and to let a mature woman take control of them. Seeing that submissive look in their eyes when I push deep inside of them makes my cunt sloppy wet.
I'll take full control of your ass and will make you scream for more. You will be under my spell and unable to say no. Once you see how amazing I look wearing nothing but black heels, thigh highs, and my long black strap on, you will be at my trailer every day!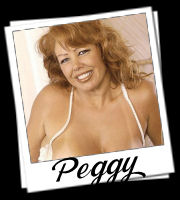 Written By: Peggy
Call Peggy @ 1-866-792-2638
Email: dirtypeggy4phone@aol.com