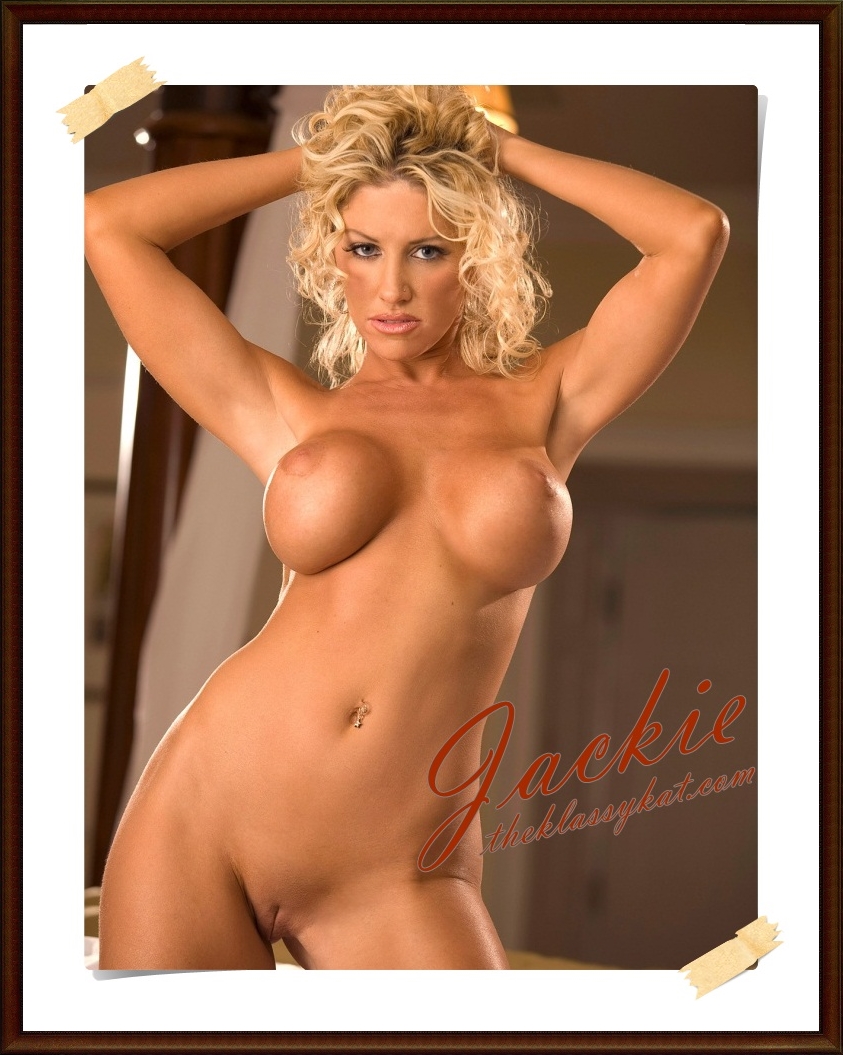 My husband and I hosted a Swingers Party last night. It was wild! Naked bodies spread out all over our big old house. I think everybody was in an extra-horny mood. There was not much foreplay or conversation. We all just got naked and went for it. Usually, we talk and drink wine to get comfortable with each other before sex, but last night was different. As soon as everyone was there, I stood in the middle of the room and stripped off all my clothes. My husband lifted up another lady's skirt and started licking her pussy. 
I had the opportunity to hook up with one of my favorite hotties. He and I were fucking in the living room when my husband saw us. I was riding my hottie's cock.  My husband was so turned on. At first, he stood there and watched. Then he started stroking. I watched a lady come in and suck his cock. She was on her knees while I got on all fours with my hottie lover fucking me from behind. My husband had just cum before sitting down to watch me. He got hard but wasn't ready yet. The lady enjoyed sucking him, but she didn't stay long. She went upstairs to find another erotic encounter to join in on. 
I stood up, and my husband came up and sucked on my big tits. He fingered me and felt other men's cum inside of my pussy. He dropped down to his knees and licked me for a few minutes. I told my husband to stay right there on his knees.  My hottie was rubbing his cock on my butt and back.  He was getting ready to cum. I spread my legs, with my husband's face right there, my hottie slipped his cock into my dripping wet pussy from behind. Both men supported me, prevented me from falling as my hottie's dick fucked me so hard, maybe the hardest fuck that I have ever had. It was so intense, especially since I was looking down into my husband's eyes as I was getting the best fuck ever! 
Call Jackie @ 1-866-949-9737
Message on AIM-jackie4pleasure