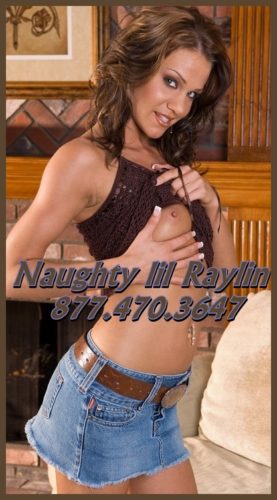 I've been babysitting for years and I've fucked my share of daddy's, older brothers and uncles. That's really the best part of it. Babysitting isn't exactly a get rich quick kind of job, so all the sex really sweetens the pot.
I thought I had been in every scenario possible until one night, the single mother I was babysitting for stuck her hand down my panties. She might have been a little drunk, but I loved the way her fingers felt against my pussy. She led me to her bedroom and showed me her toy collection. There were dildos of every shape and size and looked me up and down and decided I could handle her biggest one. She took her time getting me ready for it too. The things that her tongue, mouth and fingers did to my pussy made me squirt over and over. My legs were shaking when she finally mounted me. As big as the dildo was, it slid right in because I was so fucking wet. She fucked me hard all night and I didn't even realize that I had fallen asleep.
When I woke up, she told me that the kids were going over to stay with their dad for the night and she wanted to book me again.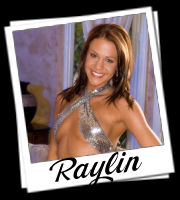 Written By: Raylin
Call Raylin @ 1-877-470-3647
Email: naughtyraylin4fun@aol.com