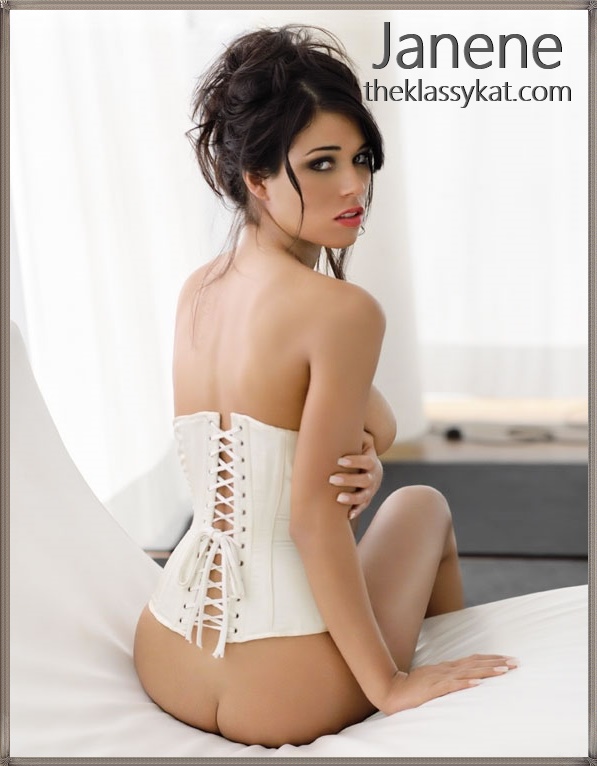 Your father has never dated , let alone married a young woman like me. You love the way I dress and prance around the house showing off my body, and all the attention I give you. You even sneak into the bathroom and watch me shower when you think I don't know. I know you're also sneaking into my room when I'm not home and playing with your step Mommy's panties. It's okay, I leave them for you. I also love the attention, and the way you look at me and I see the swelling in your pants. It's normal and I want to teach you what sexy women like me want from a boy like you.
The night you crawled into bed with me when your father was working late was a night I will never forget, and a night I want to happen all the time. I'm not going to lie, I brag a little bit to my friends about how you are so much bigger than your father.
Are you ready to play with your new step mommy, and let me teach you how to pleasure a real woman.
Call Janene @ 1-866-949-4105
Email: jerkit4janene@aol.com