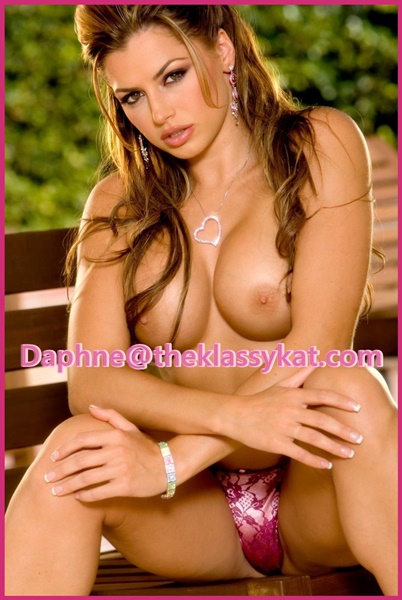 I love the summer! The hotter the better. I went by myself to an amazing vacation house on the lake. I needed a break from the craziness in the world. I love my own company, and the reaction I get from men assuming I am looking for a fuck buddy for the week. Of course, they're right! There's nothing that makes my pussy wetter than finding a strange dick to suck.
The condo next to me had several guys, I would guess about college age. I wore my tiniest bikini and sat out with my book, and a drink.
Two of them starting talking to me, and asking about my plans for the evening. I walked with them to their condo where I saw there was three other tall, hot, and built guys.
They began to get a little rough, tearing off my bikini and rubbing their cocks all over me. I acted scared, I mean that just made them go rougher with me. I totally love a rough fuck. 
We fucked for hours and I got to watch the guys have some sexy fun together as well. I left satisfied. I was ready for a hot shower, and my dildo to relive my hot afternoon.
.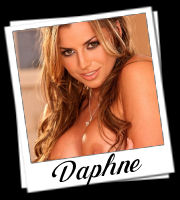 Written By: Dirty Daphne
Call Daphne @ 1-866-676-9681
Email- xoxodaphne@aol.com