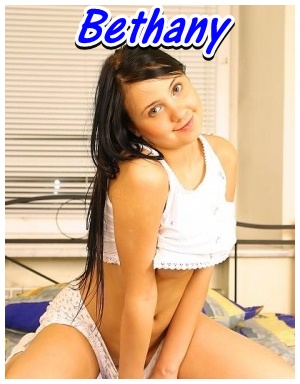 I wonder what your girlfriend would think if she knew what a dirty little girl you are. You have been stealing her panties and bras for years. Maybe she would actually be turned on by the thought of bending you over the bed like a little bitch. I know that I love humiliating you, spanking you and treating you like a little sissy slut.

She is standing at the door watching. Time got away from you, didn't it? You didn't expect her home so early. Now she knows the truth as she walks in the room calling you names. She slaps you, spits on you and takes the strap-on laying on the bed.
She slaps you in the face with it, and makes you gag on it. You are such a dirty little girl!  Now there are two of us, I am fucking your pretty little face and she is filling up your pussy.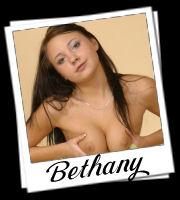 Written By: Baby Bethany
Call Bethany@ 1-866-686-4049
Message on AIM- babylilbethany