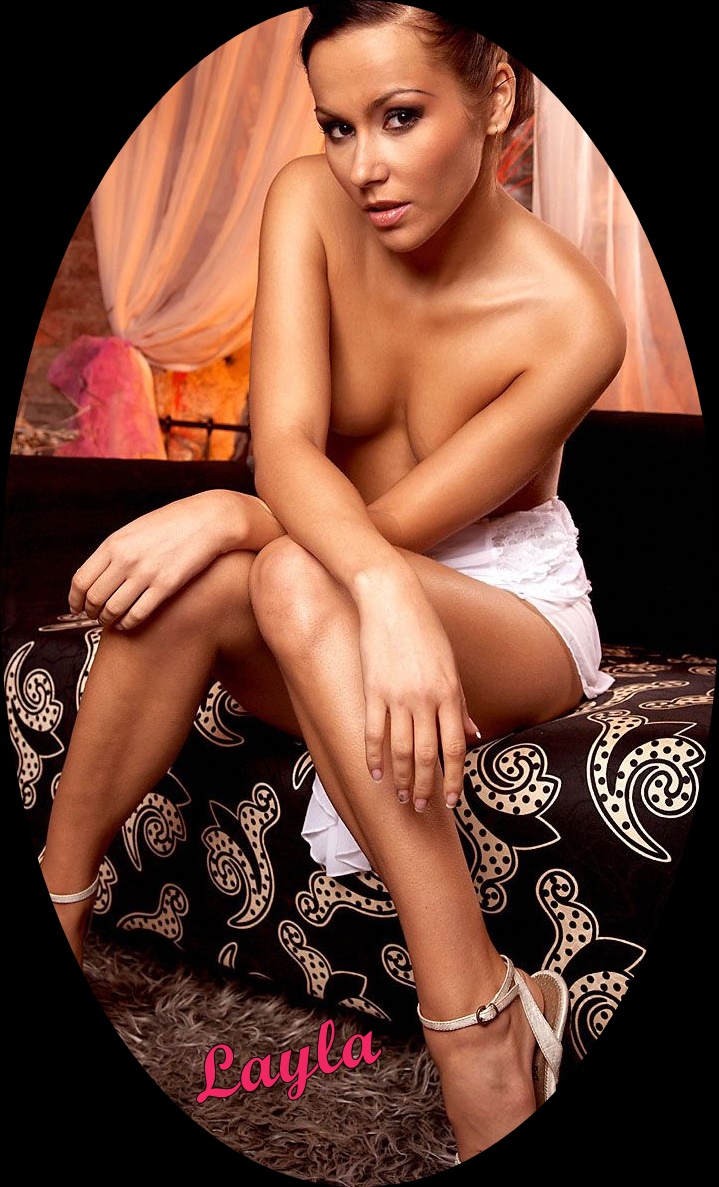 I meet you at a party. I introduce you to all of my sexy, beautiful girlfriends. We tease you all night long with our cute bodies and our seductive words. We keep buying you drinks and making you do shots with us.
By the end of the night, you are so turned on and eager to please us sexy hot college girls that you're willing to do anything, and I mean ANYTHING for us.
We take you back to my apartment and make you get naked for us. You have to put on a masturbation show for us. We cheer and laugh watching you. We tease and edge you. You beg us to let you cum, but you have us cum first.
With hot college girl juices all over your face, my boyfriend walks into the apartment. You watch him fuck me. After I cum all over his cock, I trick you into sucking his big nine inch cock for me.
I turn you into a cuckold!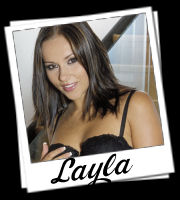 Written By: Layla
Call  Layla @ 1-877-470-3643
Email- klassylayla@aol.com