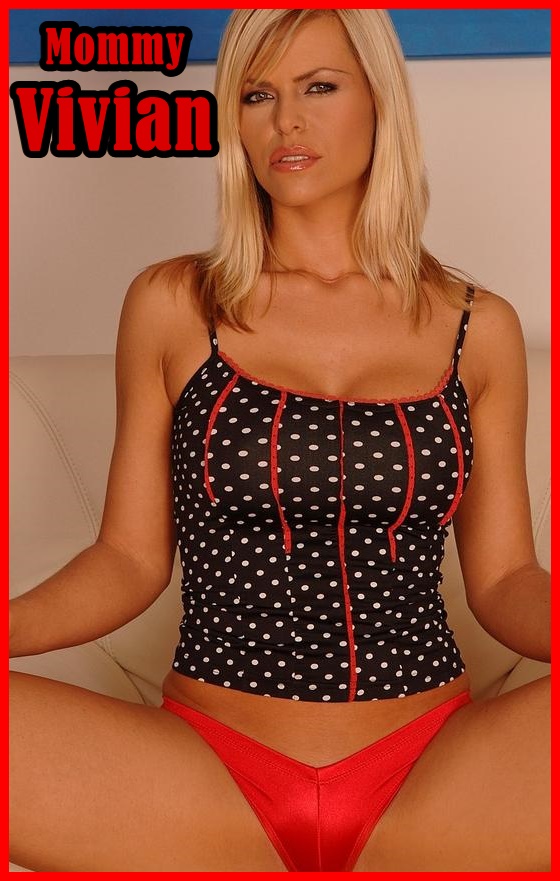 I'm in the mood for some tease and denial. If you ask me nicely, I may let you cum but it's not going to be right away. In fact, I may just deny you all together of a mind blowing orgasm. I like to watch my little darlings cock ache and throb because they've been stroking for so long. It even amuses your Mommy Vivian to see your balls turn purple when I squeeze them tightly in my hands. Your balls have a good amount of cum in them and desperately want to be released. But not yet, honey.
If you cum when you're not suppose to, there will be some very strict consequences. You would much rather be denied than the alternative. So if I were you, I would keep stroking.
It turns you on having your big breasted Mommy watch you. I may even pull my top down so you can get a closer look at my perfect tits while you're jerking off. Let me ask you this: with that image you see before you how good would it feel to explode right now?
Mother may I?  NO dear. Not yet.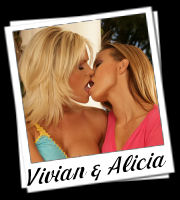 Written By: Vivian
Call Vivian @ 1-866-481-6229
Email: mommyvivian4pleasure@aol.com