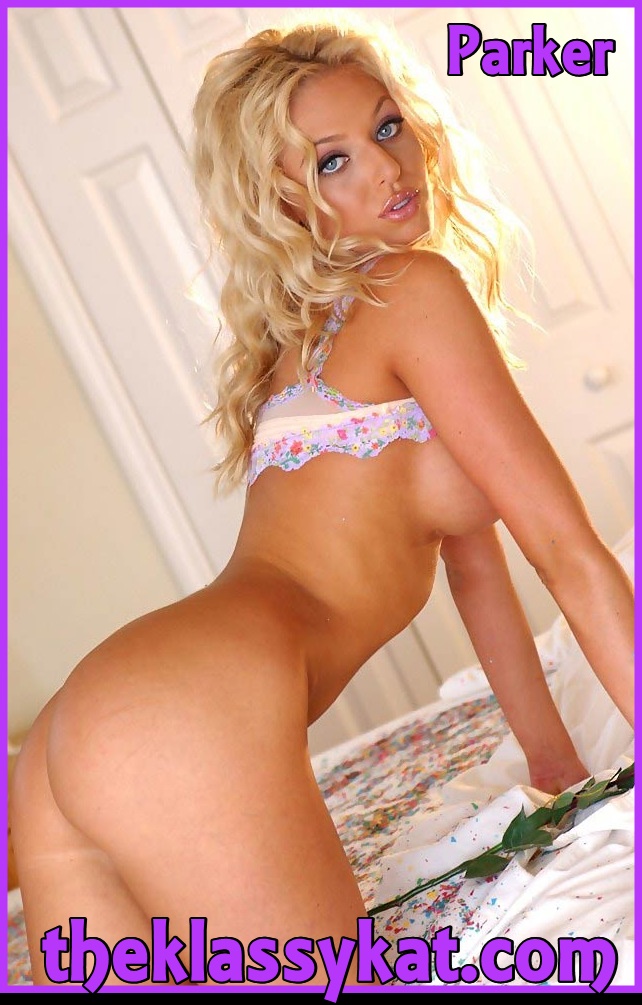 Let me get on my knees and crawl over to you, batting my long eye lashes and licking my full luscious cock sucking lips!
I love to take your cock in my hand and flip my tongue across the tip of your dick and taste that pre-cum. Wrapping my lips around the tip as a slowly suck you in, inch by inch until your deep in my throat, and my throat muscles tighten down around the tip of your huge cock.
That's right baby, pull my hair back and thrust your hips into my mouth and fuck my pretty little face with your big throbbing dick.
I'm an anything goes type of girl but most of all, I love being on my knees aiming to please all men.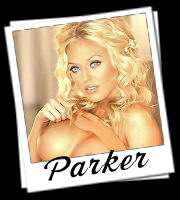 Written By: Parker
Call  Parker @ 1-888-307-4889
Email: playfulparker@yahoo.com