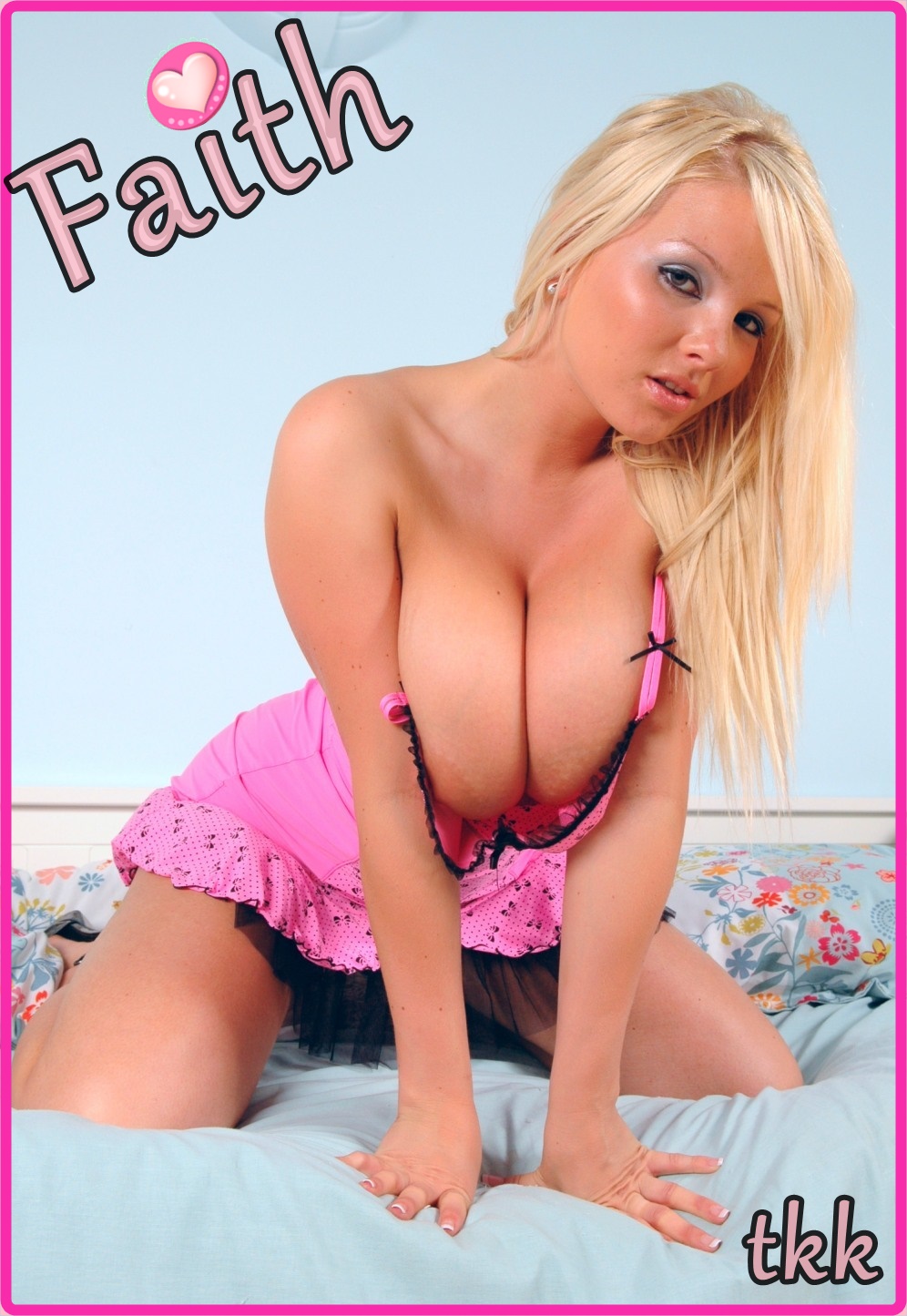 I can't lie baby, I must confess. Those nights that you think I'm out with my girlfriends, well I'm actually out getting fucked by some BBC.
I get my tits fucked, my face fucked, and I BEG them to cum inside of me and plant their black seed in me. Mmmmmm, I know you want to sit in the corner and watch me be trained by multiple big, black cocks.

Don't lie to me, I know you want to cum join in, you can't wait to have your lips wrapped around that BBC and tasting his pre cum. You love tasting it off my tongue and tits, and you can't wait to eat it out of my pussy! You're so jealous when they are fucking me doggie, I never moan for you the way I moan when I have a BBC inside of me.
Truth be known, you want your little pussy hole fucked too. Cum worship this BBC with me!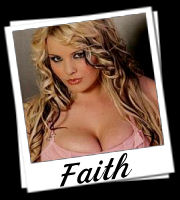 Written By: Faith
Call  Faith @ 1-888-372-9750
Email- cumtobedwithfaith@yahoo.com