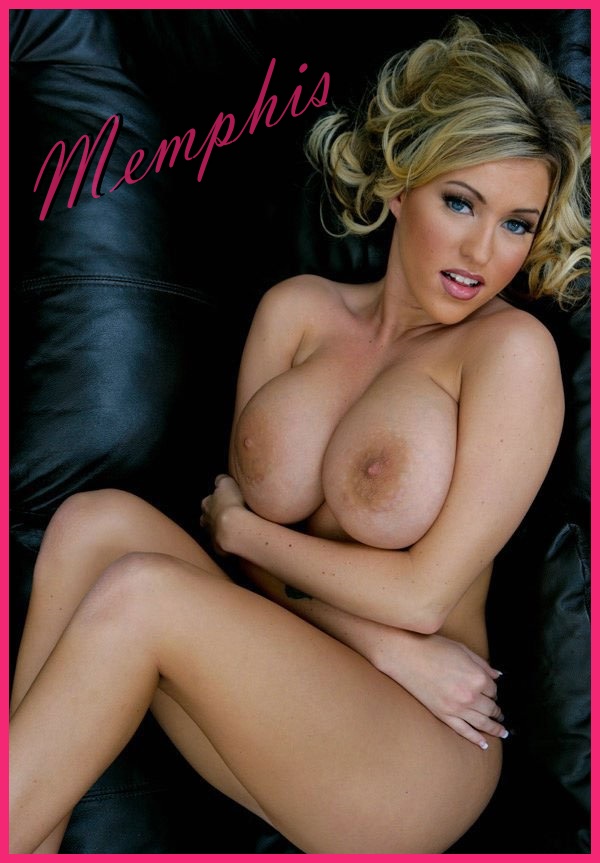 I've seen the way you stare at those huge cocks when we watch porn together. Yeah, yeah, yeah.. you can say you're watching the girl in those movies, but you can't fool me. I've seen your mouth practically water looking at those monster dicks. You can keep denying it, or you can let me cure that craving.
I know you don't know how to suck cock, but I'll be happy to teach you. I'll pick out the perfect guy to break your throat in. Of course, I have a huge contact list on my phone and no guy is under 8 inches. If you're going to go for it, you really need to go big.
Once I have the perfect well hung stud, you will drop to your knees and open really wide. I'll show you just how to take that dick like a good little sissy cock whore. You just leave your head in my hands and I'll make sure you take it nice and deep. You'll take it all the way if I have to force your head down on that cock.
Look at you touching your hard-on through your pants, someone is excited. I have a feeling you're going to be a natural.
The One and Only,
~M.M.~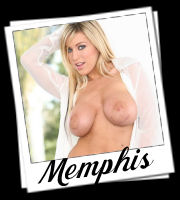 Written By: Memphis
Call Memphis @ 1-866-629-7037
Email: memphismonroe80@aol.com