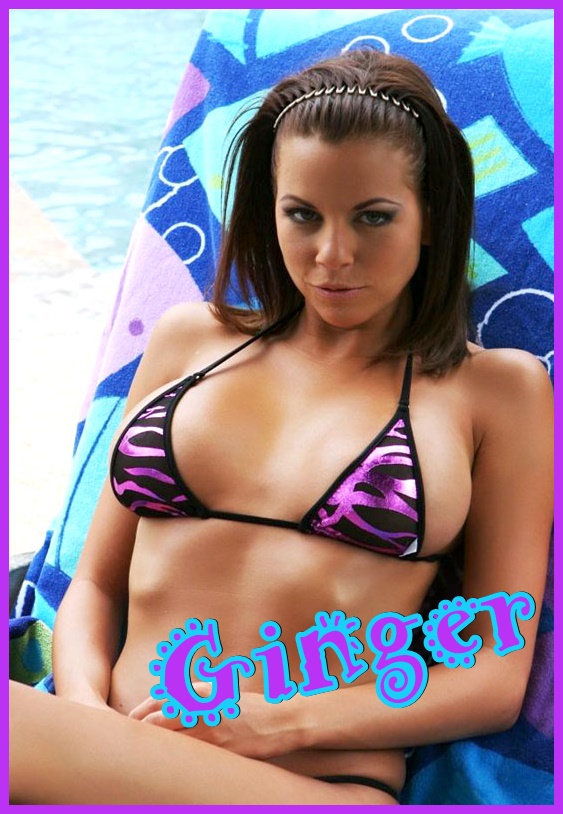 I decided to get away for a little bit and treated myself to a very fun vacation. I booked a week at a swinger's resort and it was amazing from start to finish. Everywhere you looked there was naked flesh and bodies rubbing up against each other.
I went by myself so I could take full advantage of all the fun. For an entire week, I fucked complete strangers. I had some fun one on one encounters and found myself in the middle of wild orgy parties. I never knew where I was going to wake up and with who. All I had to do was walk around the resort and people were practically dragging me to join in on their fun!
I was so exhausted from all of the fucking that I slept for 2 days when I got home! It was the best vacation that I ever had and I'm already booked to go back in a couple of months!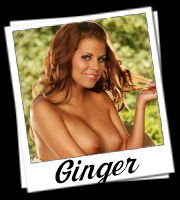 Written By: Ginger
Call Ginger @ 1-888-872-9195
Email: southernnaughtyginger@aol.com