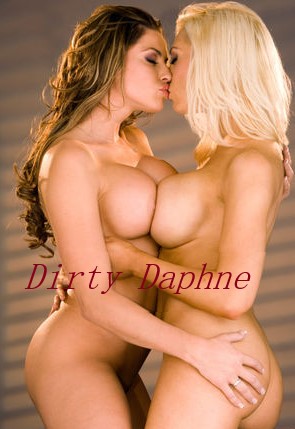 Last night I ran into an old friend from school. She was my first, and you never forget your first. I was with a fuck buddy, and she was with her boyfriend. We all were having a great time, but I wanted more. I could tell by the way she was looking at me, and flirting with me that she wanted more as well.
We went to the restroom, totally innocent as men think we always go in pairs. As soon as we shut the door, we fell into each others arms. It was like we were back in school and nothing had changed.
We came up with a plan to ditch the men. Gina pretended she had gotten way to drunk and we left together. In the Uber, we couldn't keep our hands off of one another. Her lips were delicious, her skin so soft. I couldn't wait to get rid of our clothes and fuck our brains out.
Once at my condo, we tried to slow it down a bit. We had a few drinks, slow dances and kissed for hours. I was dying to taste her sweet, wet pussy again.  I love oral more than anything, and with a beautiful woman, it's just so amazing. We fucked till the sun came up.
We took a long, steamy shower and began to to fuck again. We just couldn't get enough of each other. Before she left, we decide to keep it a secret from our men. I mean I do love dirty little secrets.
.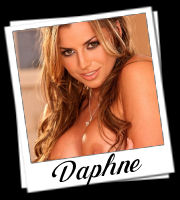 Written By: Dirty Daphne
Call Daphne @ 1-866-676-9681
Email- xoxodaphne@aol.com