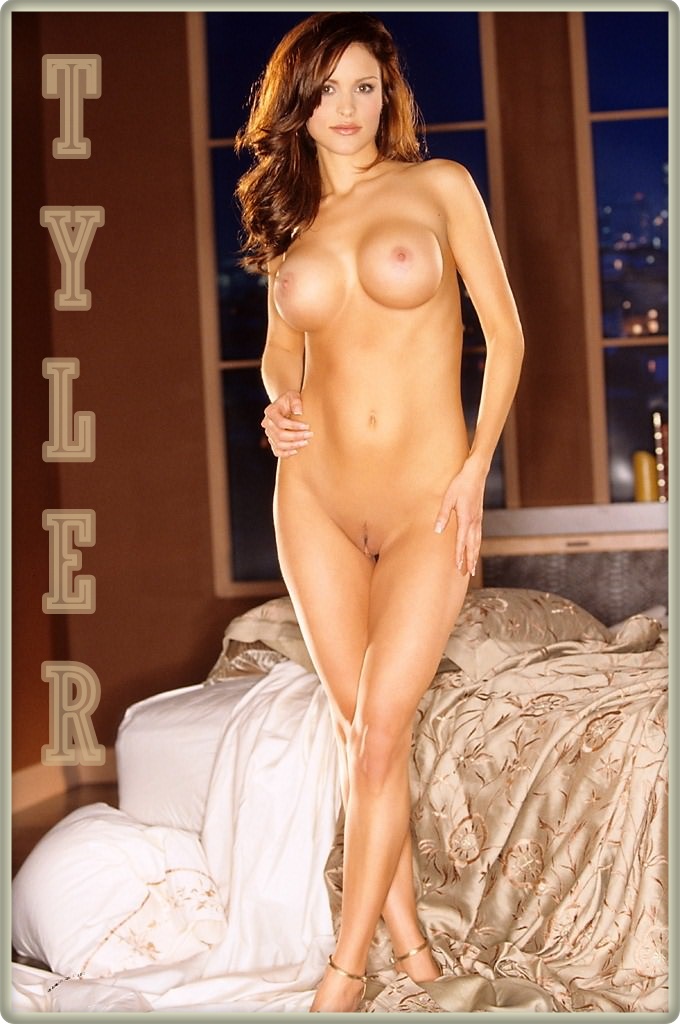 I try so hard to be a good girl, but it's so hard. I adore my boyfriend, but his cock just isn't enough for me. As soon as he goes out of town, I'm on the phone looking for someone to play with. He doesn't even know that I do phone sex and get off with men every single day. He would be furious. I don't care though. I need it! I need to cum multiple times a day and he can't do that for me. I feel so naughty sneaking around behind his back. It just makes it worse and I need more.
Sometimes I even do calls with him asleep in the bedroom. It's so fucking hot making other men cum with him here. I have to bite my lip to keep from screaming when I hear men stroking their cocks and listening to my seductive voice.
Every time my phone rings, my pussy is wet and dripping, ready to make your cock feel good… even if my boyfriend is here!
Call Tyler @ 1-866-414-6520
Email: submissiveliltyler@yahoo.com