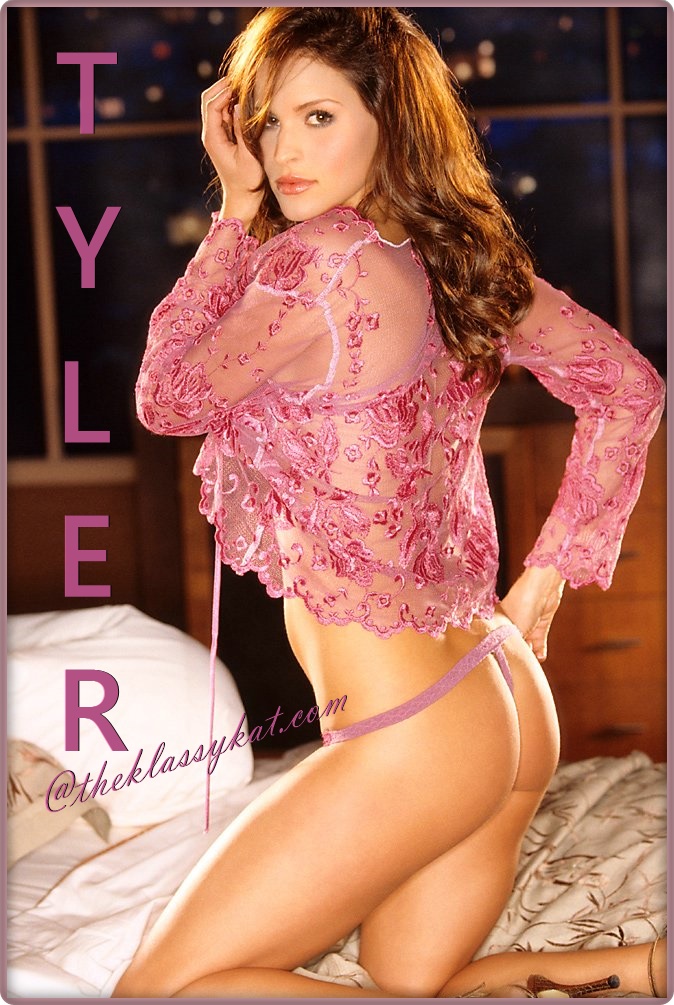 I have a fuck buddy that loves my panties, but not just any panties. My dirty panties. Instead of going through my drawers, he goes straight to the laundry hamper. He pulls them up to his face and sniffs them before he puts them in his mouth and sucks my pussy off of them. He fucks me so good and makes me cum so much that he deserves something special for Valentine's day.
I put on a fresh pair of panties last Friday and I've been wearing them ever since. By the time I slip them off, and put them in a pretty box for them, there's going to be all kinds of scents and tastes for him to enjoy. 
My little project also gives me a reason to masturbate as often as I can. My juices will cover the crotch and probably a little extra. He doesn't mind if there's a little cum in the mix from one of my other fuck buddies. It'll be like a banquet for him. He'll love it and I can't wait to give it to him.
Call Tyler @ 1-866-414-6520
Email: submissiveliltyler@yahoo.com