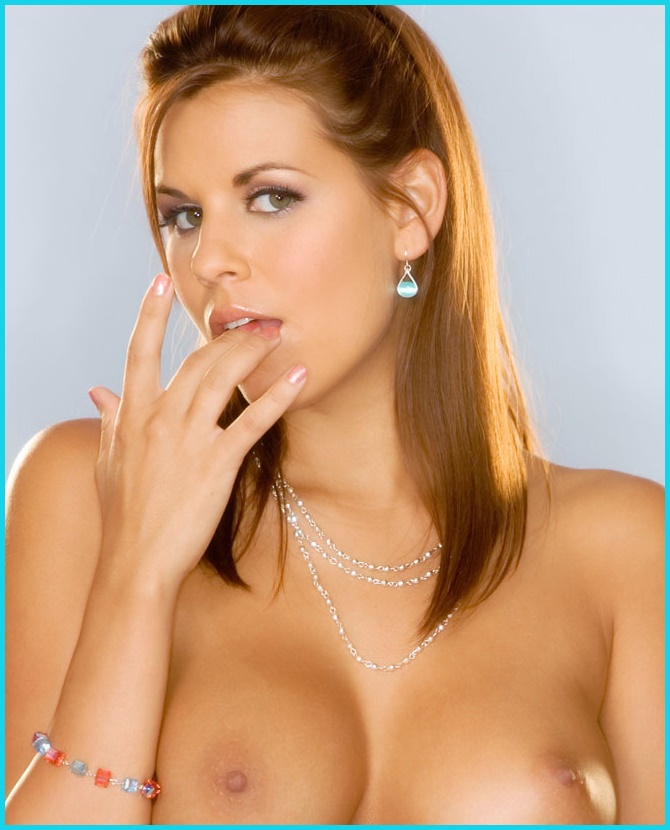 I have a caller that always has the best role plays. They're so dirty and detailed, but they always end the same way… with him taking cock for me.
Sometimes he just likes for me to be myself- a beautiful woman that turns the tables and dominates him, but sometimes he likes me in more manly roles, roles that involve me fucking him with my big cock and making him call me daddy. Those are my favorite.
I slap his ass and give him the fucking that he's been begging for. Plenty of men have fucked me, I never knew just how fun it could be to be the man. He's always such a good little slut and cums extra hard when I talk to him in my deep voice. He's always begging Daddy for more cock!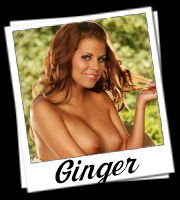 Written By: Ginger
Call Ginger @ 1-888-872-9195
Email: southernnaughtyginger@aol.com