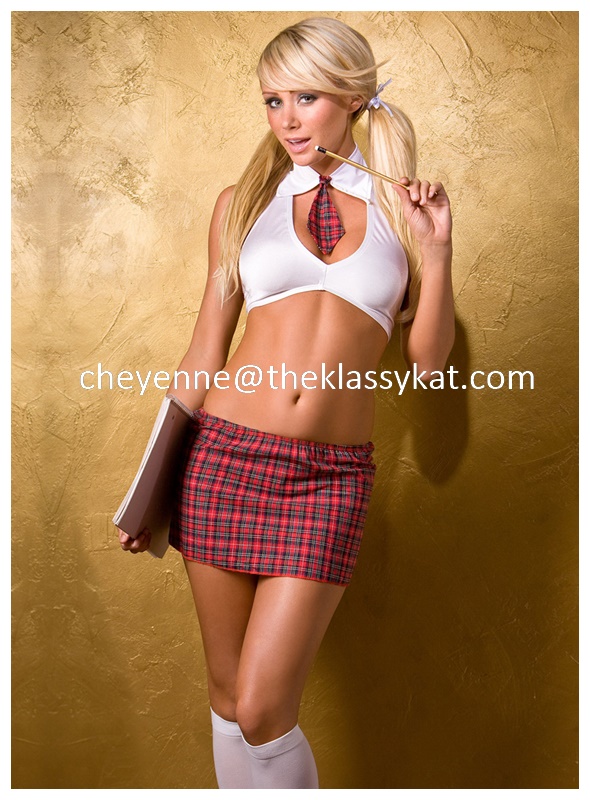 I know I've been a bad girl, I do realize the consequences of my poor decision making. You must be getting tired of the teacher calling your work and telling you about the naughty things I've been doing during class. You must think I am a bad girl, but trust me Daddy, I am still the sweet little girl that you raised.
I'm really sorry, Daddy. I know sorry isn't good enough but I will do anything to make this up to you. When you get home from work, you will find me on the couch bent over, so you can give me a spanking that I so rightly deserve.
I would like to do a hot role-play like this and would love to hear your ideas of how you're going to punish me.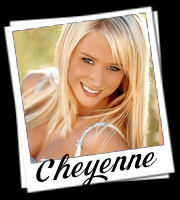 Written By: Cheyenne
Call Cheyenne@ 1-866-552-3097
Email: captiv8cheyenne@aol.com