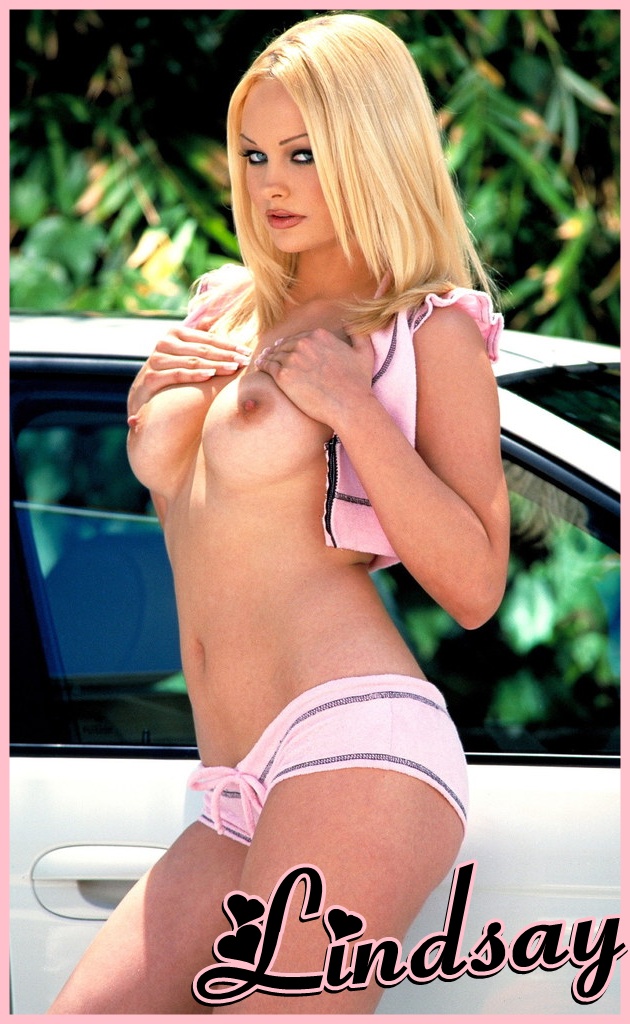 The weather has been just perfect. I'm taking full advantage of the summer sun. I decided to go outside and wash my car since the sun is shining and that gives me a chance to catch some rays. I threw on a pair of tiny little shorts and a tight, tiny top and headed out the door.
I got all my supplies out of the garage and started to wash my ride. As I was bent over, I had seen a few joggers pass by, I am sure they loved the view. Some of them I gave a friendly smile to. This one guy, he really stood out. He was a bit older and his body was in rocking shape, I was already wet. I waved for him to come over. He looked like he could use some cooling down, so I invited him inside for a drink.
It wasn't two minutes that we were inside my house. We were both hot and sweaty. I unzipped my tiny, little top and let him caress my tits. He had an instant hard on. I knew he was ready to fuck! I laid myself out on the couch spreading my legs. I demanded that he pull these little shorts off with his teeth and pleasure me with his tongue first. 
Washing my car now is a weekly thing along with fucking him when he jogs by my house. * Winks* 
Call Lindsay @ 1-866-949-4103
Email- lindsay4pleasure@aol.com