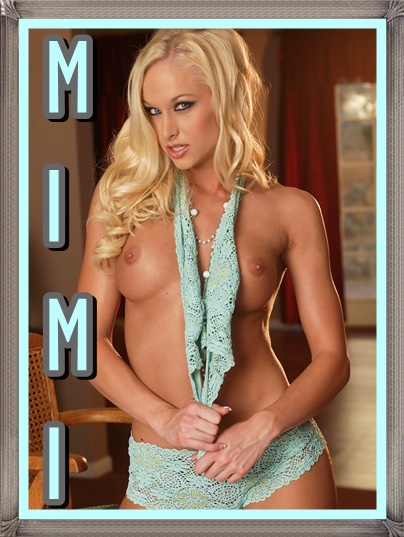 I'm having some painting done in my house by this guy who came highly recommended. He's been flirting with me the past several days. I've been noticing my panties have been shuffled around in my gym bag. I always put my dirty panties at the bottom and the last couple days they've been on top and unbundled.
I bought a really cheap cam and set it up in my bedroom where he's been painting. I was watching him on my Ipad in the kitchen while he was upstairs. After 20 minutes of him being up there, he was going through my gym bag and taking out my sweaty, dirty panties! He put them up to his nose and then took his tongue and licked the crotch. I couldn't believe what I was seeing! He then pulled out his cock and wrapped my panties around his shaft and starting to jack off with them. He kept looking around making sure I wasn't coming upstairs but little did he know, I was watching everything. He finally shot a big load in panties and all over my bedroom floor.
He was shocked when I entered my bedroom and his dick was still in his hand. I told him that I saw everything. His mouth dropped. I told him he had to lick every drop of cum off my floor, otherwise I was calling his boss. By his reaction, I don't think he's ever tasted cum in his life. He really had no choice and down on his knees he went.
Who knows, maybe after this he will become a cum whore. I do have my ways of turning guys into cum guzzling sluts.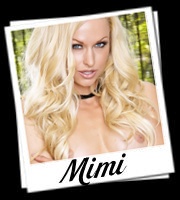 Written By: Mimi
Call Mimi @ 1-866-746-8919
Email: cum4mimi@yahoo.com