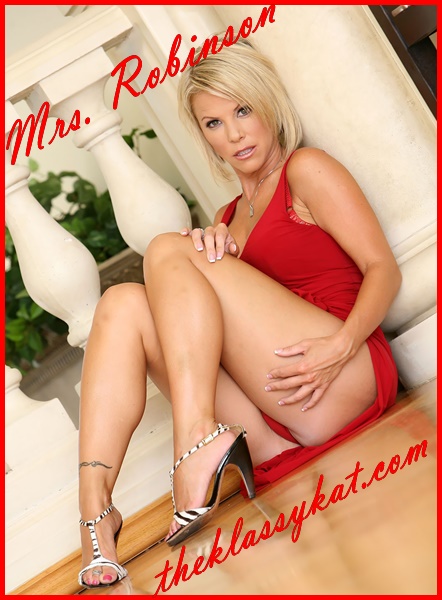 Go between my legs. Drink in my scent. Not my perfume or my lavender soap, but my inner essence. The scent of a woman! Sweet, sexy, and alluring!
Now taste. Put your hands on my thighs. Spread my hips open and watch those lips spread open like a flower. Gaze between those lips. Enjoy the sight and smell of me. Blow your hot breath between my thighs. Make me gasp with pleasure. Tease me that we are just getting started. Take your time and savor the pleasure.
When you pleasure a woman beyond her wildest dreams with your tongue, she will return the pleasures back to you. She will become a wildcat in bed. Just take your time and experience the heavenly scent of a woman. Let her leave her scent on your sheets, on your fingers, on your face, and of course, on your cock.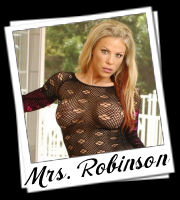 Written By: Mrs. Robinson
Call Mrs. Robinson @ 1-866-949-6853
Email- mrsrobinson4sex@aol.com