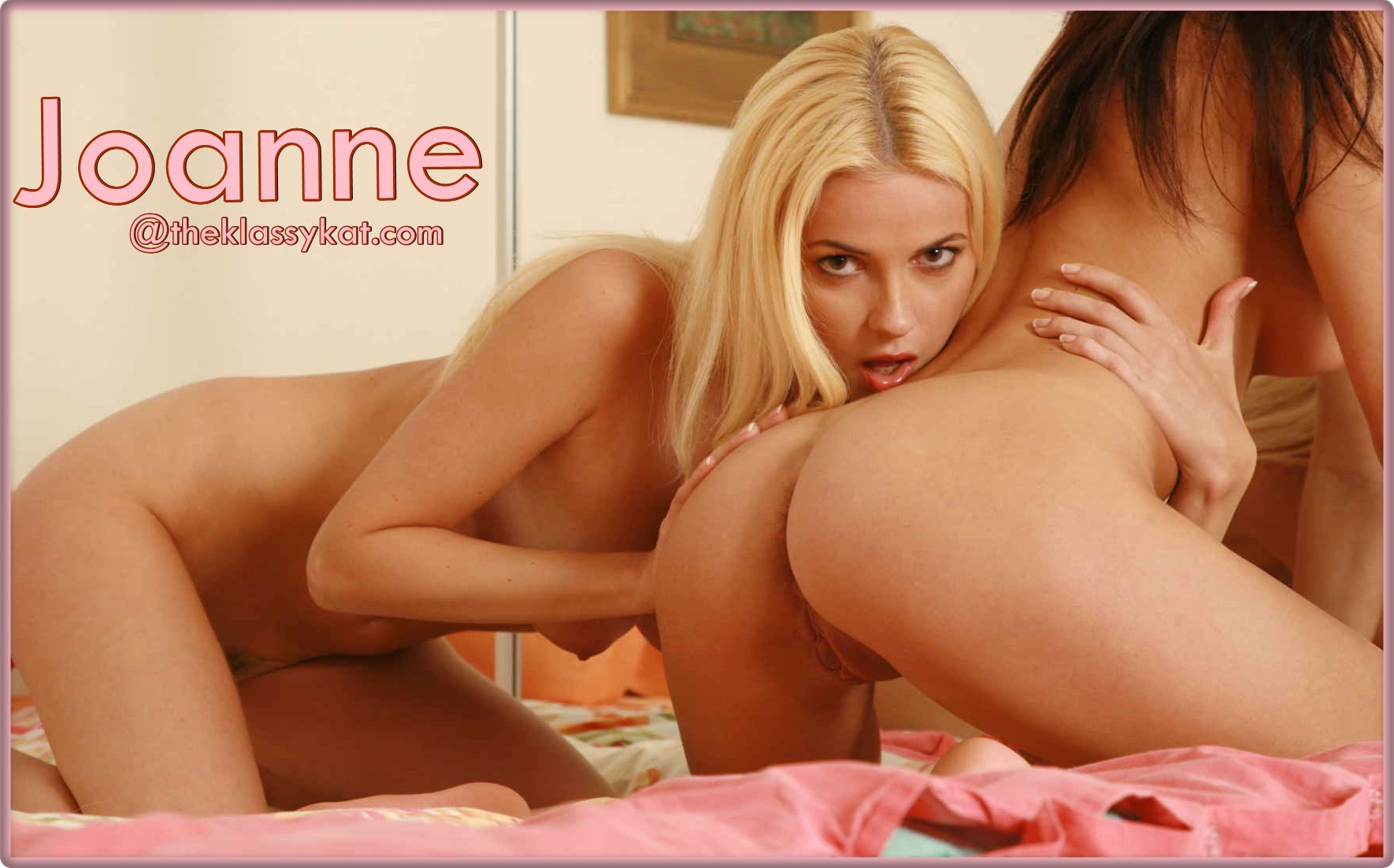 You've been hinting to your wife for years that you would love to see her with another woman. Every time the topic gets brought up, she quickly changes the subject and acts disinterested. Seeing her be pleasured by another attractive woman makes your cock throb every time in runs through your mind.
You ran through the scenario numerous times in your head of how you would like the lesbian fuck show. At first, you would probably like to sit back and relax and stroke your cock to your wife's pussy getting licked by me. Watch her get up on all fours on the bed and stare at her ass and pussy as she's getting tongue fucked from behind in both holes.
Maybe she would be less stressed all the time if she had someone like me to pleasure her with my big strap-on. At first, she would be thinking this was just a one time thing but after she has a true 2 girl fuck fest, I will be between her legs more than you.
Let me pleasure your wife soon and make your fantasy into a reality. She will be begging for my massive strap-on between my legs and the power behind it.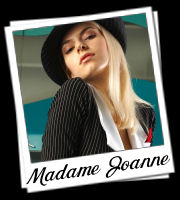 Written By: Madame Joanne
Call Joanne @ 1-866-477-1047
Email- kmadamejoanne@gmail.com