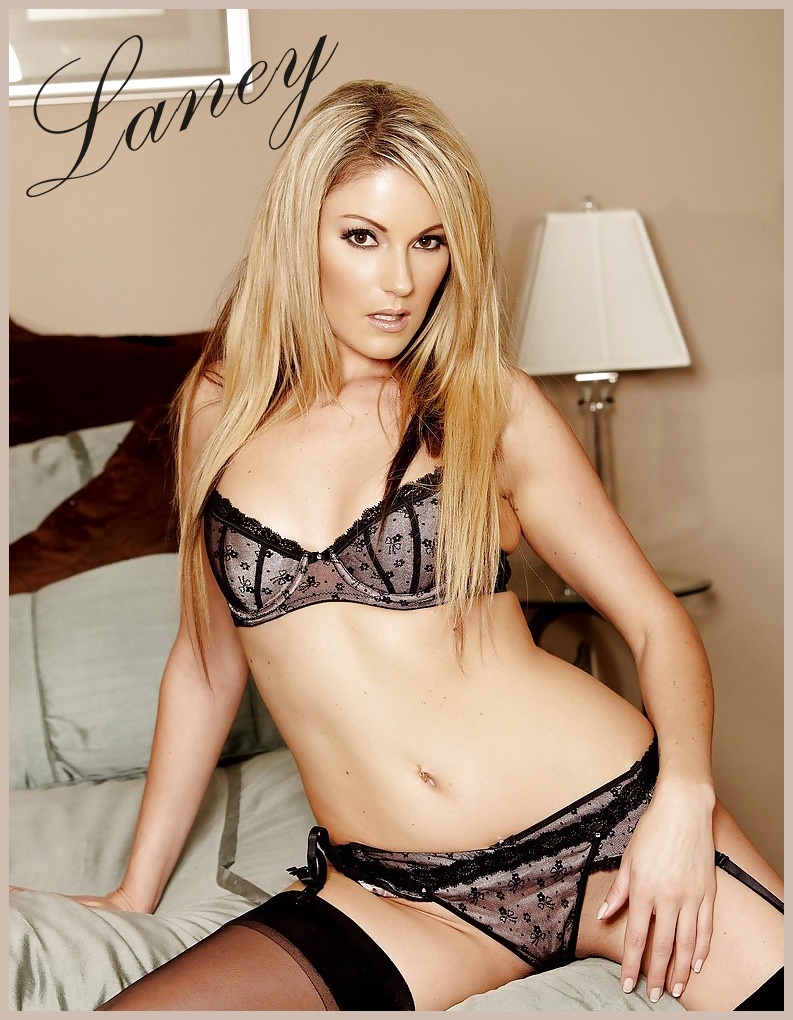 I love using pathetic men like you. You'll be punished and disciplined for being a weak horny loser. You're always jerking your cock without permission. In time spent with me, you will learn how to control yourself and you will learn how to obey me at all times. If not, you will face a hardcore punishment. I will be bringing tears to your eyes.
You'll also be asking for permission to cum at all times along with begging me to pull out the strap-on so I can start training you to be my new slut.
You'll be shocked when you call me and hear my sweet, young voice that I will put you in your place immediately. No turning back now, you will be under my control.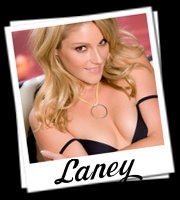 Written By: Laney
Call Laney @ 1-866-278-6755
Email- AOL/Yahoo: tightlittlelaney