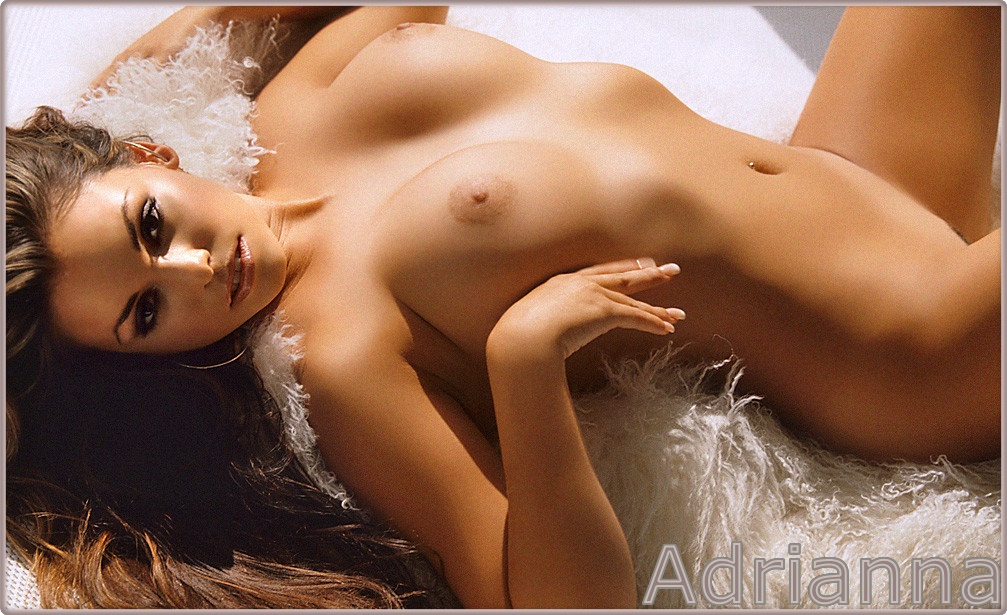 I am laying in my bed alone. Waiting for the time to pass, I am thinking of you. Right now you're just a figment on my imagination. The long talks on the phone, the hours spent online together.
As I lay in bed thinking of when I will get to talk to you next, my mind wanders into the unknown, wondering what you feel like, taste like, smell like, it gets me very excited because I know what you sound like, and what you look like.
My mind wanders to those long phone calls where we pleasure each other by sound and mental emotion. I sigh with longing as I run my hands down over my chest and stomach, and back up again lifting my shirt as I go. I trace my fingers leaving a tingling sensation all over my chest. I close my eyes and daydream it's you doing this to me. I get the chills of the power of thought you have over me. I let my fingers run over my left nipple which gets erect instantly.
As I think it's your hands, I follow a path across to my right nipple and do the same, now each of my nipples are rock hard. I pinch and squeeze my right nipple bringing a wetness and heat inside of me, leaving me aching for more.
With my eyes closed, I bite my bottom lip, moaning and screaming deep inside how I wish it was you playing with my nipples making me feel this good.
I lean over and get the candle I had lit earlier it's scent of lavender permeates the air. I bring the candle just over my chest and slowly let it drip onto my left nipple, feeling the shock of the heat I scream out. God it feels so good, wanting more I do the same to my right nipple. I get even more excited then I was before, as I know what me doing this does to you. I can hear your breathing in my head, the sounds of you getting excited and hard as a rock. It makes me want you so badly.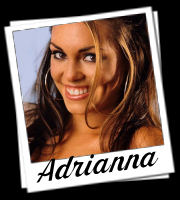 Written By: Adrianna
Call  Adrianna @ 1-866-481-6280
Email- naughtygirlfriendadrianna@yahoo.com