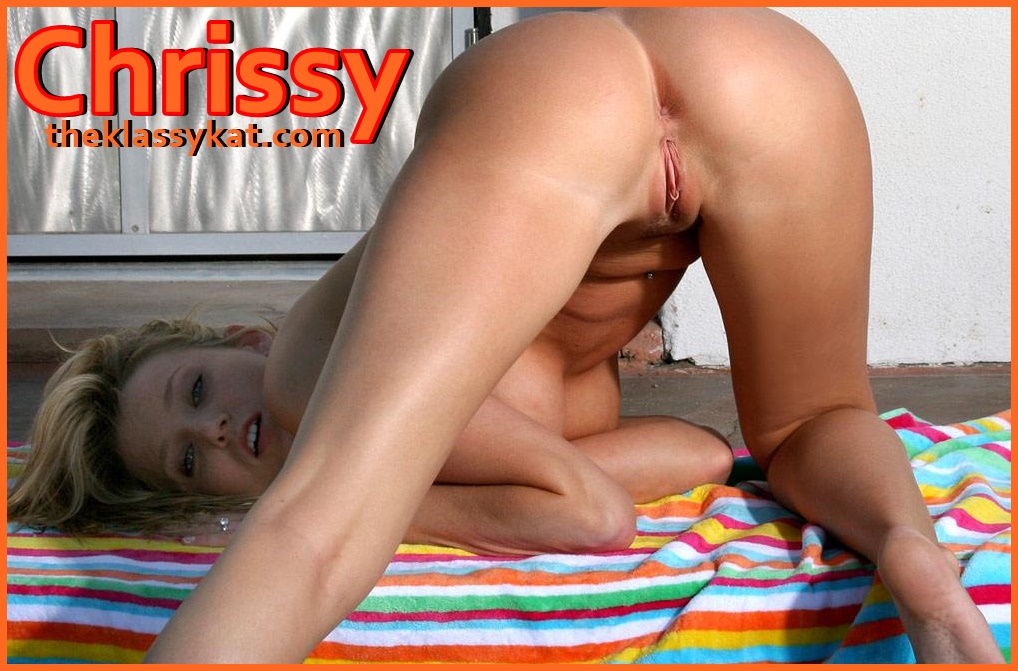 Admit it. You can't take your eyes off my ass.
It's time to worship my ass.
I hear you moan as I push my beautiful ass into your face. Lick it. Taste it. Tongue my ass. Finger my ass while you fuck my pussy from behind. Get my ass ready for your cock.
Slip your cock into my ass. Slowly at first, and make me whimper and moan. Fuck my sweet cheeks! Fuck me harder. Watch your throbbing hard cock go in and out of my tiny little hole. Make me squirm and squeal. Fuck, it feels so good. I can't wait to feel your heavy load of cum deep in my ass.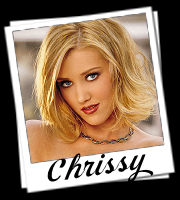 Written By: Chrissy
Call  Chrissy @ 1-866-481-6275
Email: Aol/Yahoo-bangchrissy