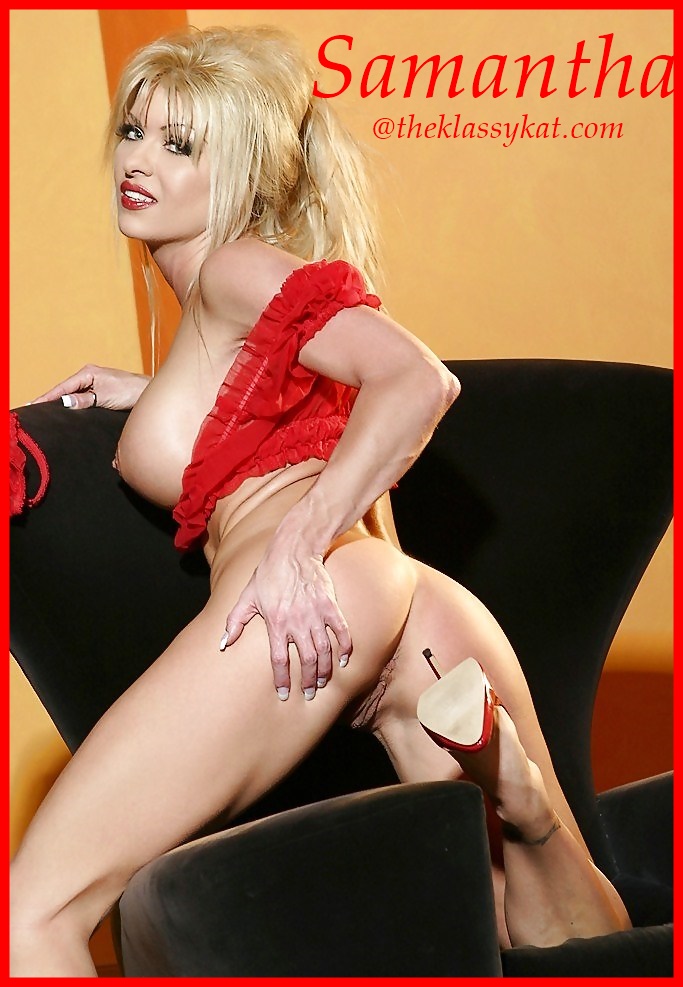 Get down on your knees and put your tongue in my ass. Kiss it, lick it, and tongue it. Put some lube on your finger and slowly work your finger into my beautiful ass. Make me moan! Work that finger in and out of my tight ass. Take your time, no need to rush it.Watch my ass open up for you, just the way you like it.
Let me lube up your cock with my soft hands. Now work your cock into my ass. You start off slow and you're very gentle. You hold my blonde hair and play with my big tits until I beg for more. After a few hard pumps, you're not as gentle as you first started out.
Fuck my ass! Fuck me Hard!
Your hands squeeze my hips as you fuck my ass faster and deeper. Give me every inch. Make me feel it. The way you're fucking me makes me moan and scream with erotic pleasure. Edge that cock of yours until you can't stand it one more second, and then cum in my ass!

Call Samantha @ 1-866-949-6896
Email- sexysam4phonesex@aol.com