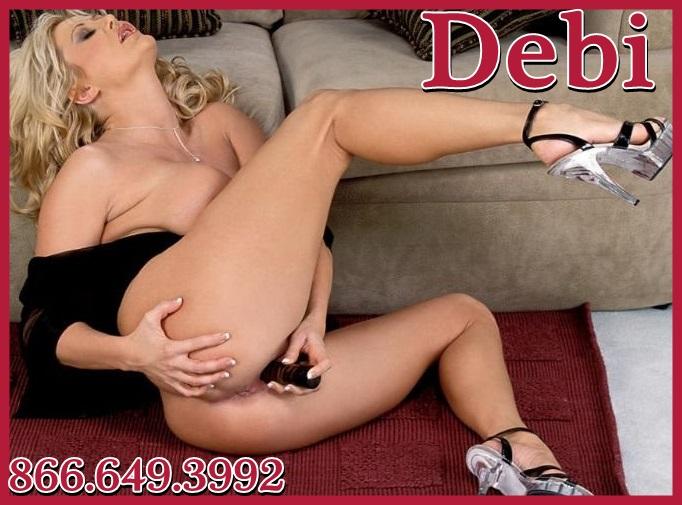 I have been so busy lately, and just not enough time for myself.  My house is finally empty after all the craziness of this year.
I was waiting for a special delivery with the perfect toy. It was almost 5 pm, and nothing yet. I decided to grab a drink, and sit in my spa tub for a bit. It was now 6 pm, and I was totally relaxed. Maybe a nap before my special toy gets here. 
I finally hear the FedEx truck pull up to my house. I left a note on my door for him to just put it inside my house. I fell asleep with my clothes a bit askew. I heard the door open, and he looked a bit surprised at the way he caught me. 
He smiled and handed me my package. I took his hand and we went to my bedroom. I opened the package, and pulled out a beautiful , big, glass butt plug. He undressed for me, and got on all fours. I spread his cheeks, and licked his tight, virgin asshole. My god, he tasted so good. I slowly pushed in the butt plug, watching his cock get bigger and bigger. I always need my first fuck of the night fast, rough, and deep. Trust me, he had the perfect package for my needs.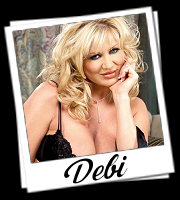 Written By: Dirty Debi
Call Debi @ 1-866-649-3992
Email:AOL/Yahoo: milfdebi4fun