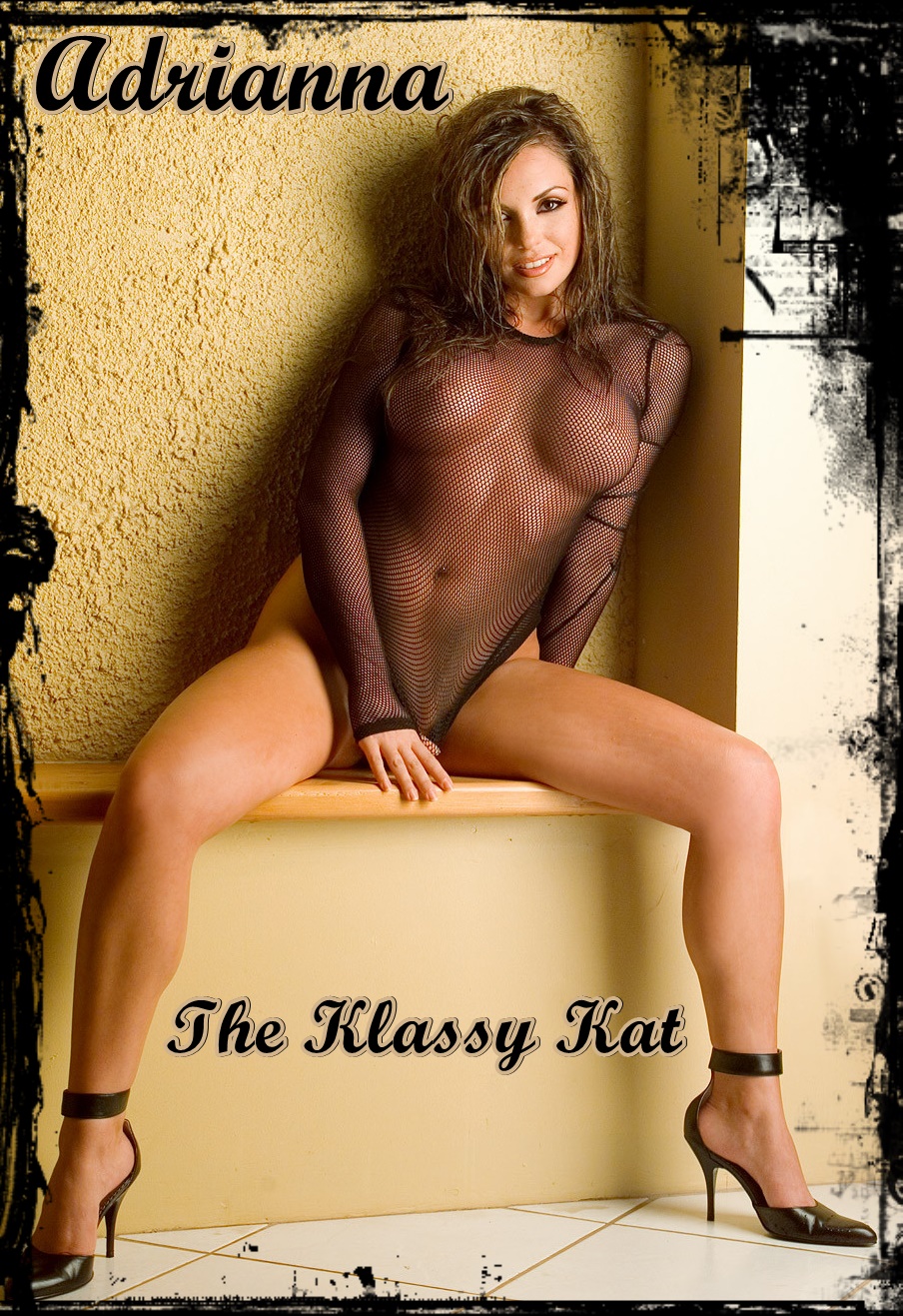 I got you a gift that I think you'll absolutely love! I know it wasn't  on your Christmas list but sometimes those are the best presents.
I want you to close your eyes and don't open them until I say so. One….two….three, now open! Surprise!!! You seem a little shocked I have a 12 inch strap-on between my legs, but I can tell you're getting excited. Let's not waste any time, and let's try out your new gift I got you.
Get on your knees and feel me stretch your mouth out. I don't expect you to take all 12 inches at first but in time you will be. After a good face fucking, comes the best part! I want you on your back with your legs on my shoulders. I want to watch your face as I start fucking you. Do you like the feeling of being filled up? I hope so because I'm going to fuck the shit out of you with all 12 glorious inches. I'm sorry if I'm hurting you but your whimpers make me want to pound your tight hole faster.
How did like your new gift? I'll give you a few minutes and then I'll be ready to stretch you out some more.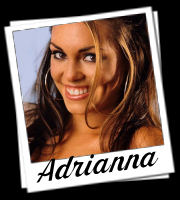 Written By: Adrianna
Call  Adrianna @ 1-866-481-6280
Email- AOL/Yahoo: naughtygirlfriendadrianna