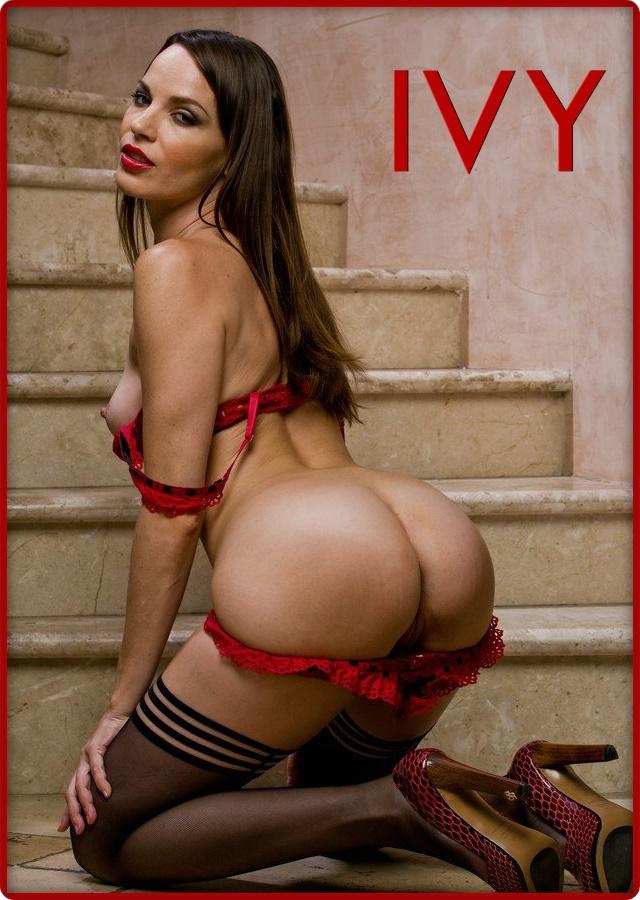 You ask me to join you for a little twisted, violent, sexy fun. How could I say no to that? You have it all planned out. She is a bitchy, prudish friend of your wife's, and you fucking hate and want to fuck her at the same time. 
We knock at her door and when she answers you tase her. Normally, we would need to work quickly, but her husband is out of town, and we have all the time we need. We strip her, and tie her wrists to the post on the headboard. We tell her not to scream, and no one will get hurt. I show her the picture of her little girl asleep in the next room. She knows if she doesn't behave, I will go into her child's room.
I take my magic wand vibe, and put it against her clit forcing her to cum. I am all about humiliating the bitch. I grab her head, and push my dripping cunt against her pretty face. My friend eats her pussy and ass making her cum again. I love how fucking much she hates this. He slaps her ass hard, and shoves in his cock. My hot pussy against her mouth is drowning out any sounds of hers. 
She has passed out, and my companion is ready to leave. I smile wickedly, and tell him that I never promised to leave the girl alone. He hands me the taser, and I promise to video the rest of the night.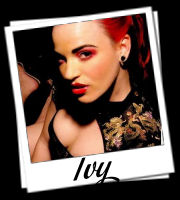 Written By: Poison Ivy
Call  Ivy @ 1-866-949-6550
Email-poisonivy4phone@aol.com