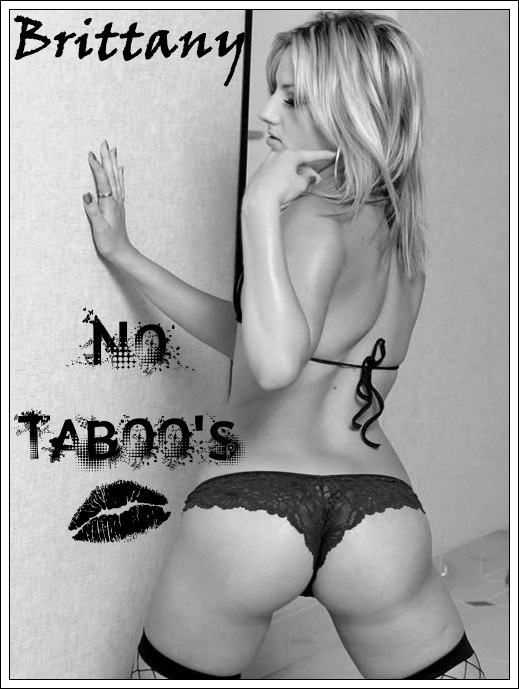 I love guys with small dicks, they're so pathetic and I have such a blast making fun of them. It seems like lately every guy that has been hitting on me and wanting to fuck me, has a small shrimp dick! What am I suppose to do with that? I can shove all my fingers in my pussy and it would be 10x better. Since it has been happening a lot lately, I have been turning them into my little cuck bitches since they all want to fuck me so bad.I have been giving them a dose of what a big cocks looks like and how they fuck. You know, the ones that I really like fucking. The ones that stretch open my pussy.
I took this one guy with me on a booty call and let him watch how my pussy got pounded on. He was simply amazed and turned on like never before. He was so fascinated by the size of his cock. I thought it would be fun to let him tag along for a second time. Boy, was he hungry for cock this time. He was on his knees seducing his cock with his tongue getting him nice and hard for me. He knew I was going to be satisfied with a good hard fucking like I deserve.
I have so much in store for him. It is the Holiday season so I'll be giving him the best gift he's ever received in his life.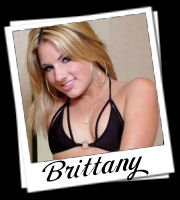 Written By: Brittany
Call Brittany @ 1-888-781-9166
Email- urbadgirlbritt@aol.com