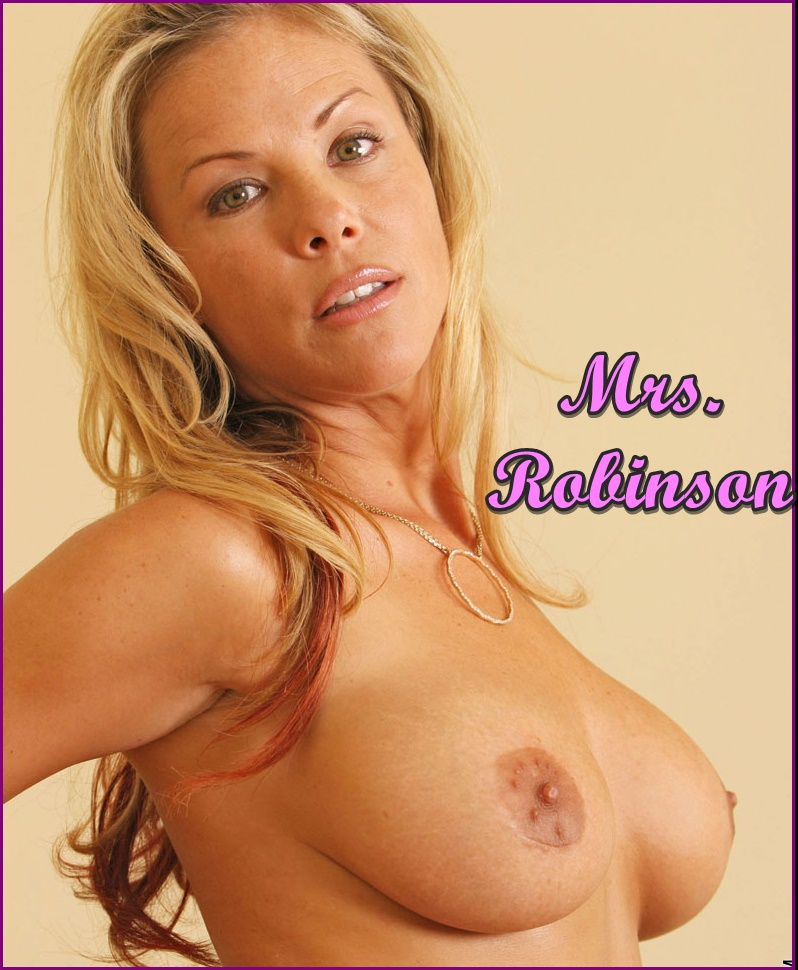 My stepson was home from college for the weekend. When he went to get into his car, the "check engine" light was on. I didn't feel safe with him driving in his car. He assured me that it had been like that for weeks. I rolled my eyes, as any stepmom would, and told him to pack up my Jeep. I was taking him back to school. Since it is a long drive, I would spend the night. There were lots of hotels since it was a college town. My husband had an early morning meeting in the city, so he would not be joining us.
On the way, we had a great conversation. We compared illicit college stories, and we both agreed that college was a lot more fun in the late '80s. I let him drive my car, and it was relaxing to be a passenger in my car. I took my heels off, pulled up my skirt, and put my feet on the dashboard.
I was enjoying his company and felt close to him. With only an hour left of the trip, I booked a hotel room. He gave me a couple of recommendations of hotels near campus, but they were booked or didn't have a pool. I threw my bikini into my bag and wanted to go for a swim tonight. My hotel was on the outskirts of town. When I mentioned swimming, he thought that sounded fun. My stepson suggested that we check me into my hotel, and we go for a swim. He joked that his boxers looked enough like swim trunks.
He had never enjoyed swimming with me at the lake, so it was surprising that he wanted to go for a swim. He drove us to my hotel, which was right off the interstate. He carried my bag, and I got all checked in. We went straight to the pool instead of going to the room. The pool was empty. He took off his shirt and jeans, then drove right in at the deep end. I was feeling very playful, so I took off my dress and swam in my bra and panties.
As we were playfully flirting, we were turning on each other. We ended up fucking in the corner of the pool. It was quick but hot. After the swim, we went up to the room and fucked again and again. Wonderful young, long cock pounding my hot tight, mature pussy.
If you enjoy older woman/younger guy calls, we need to play soon!
.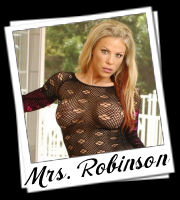 Written By: Mrs. Robinson
Call Mrs. Robinson @ 1-866-949-6853
Email- mrsrobinson4sex@aol.com