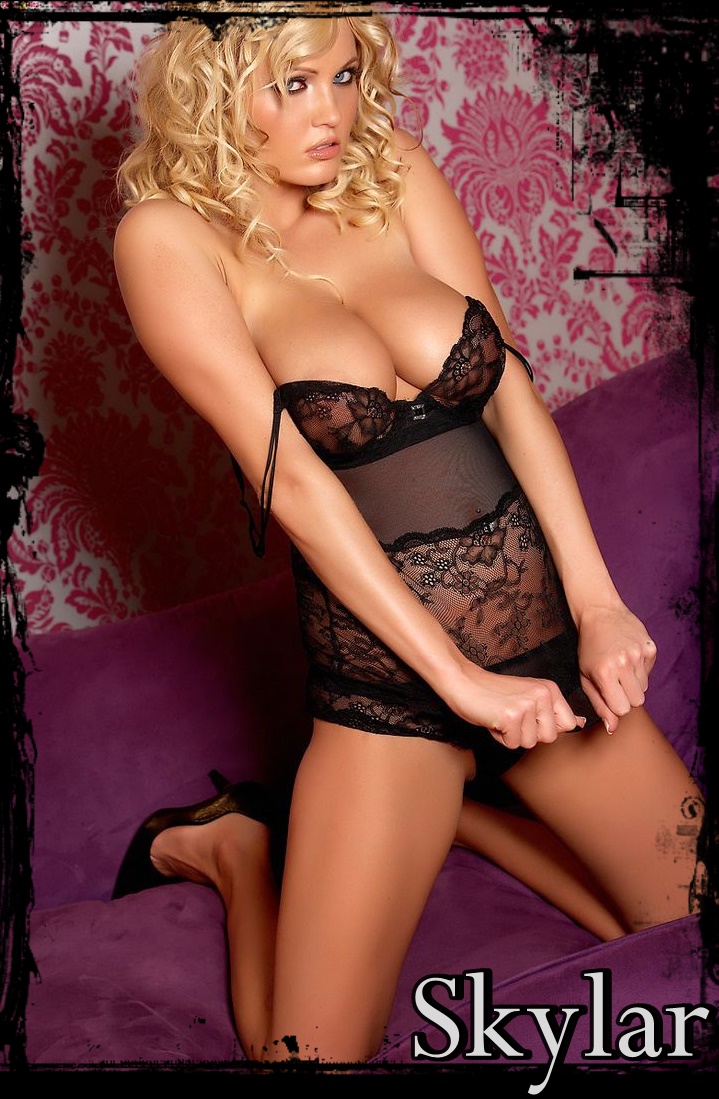 Do you have a fetish?
I am the perfect phone girl who understands the difference between a sexual desire and a true sexual fetish.  Your specific fetish is part of you. You need something specific to truly enjoy an orgasm to the fullest. Normal, everyday sex might be okay, but you need to tap into that fetish, no matter how odd it may seem to some.
Embrace your fetish. It is part of you. Let's explore your desires together. Maybe it is tickling, boots, leather, lace, feet, sneezing, balloons, diapers, baby talk, enemas, exhibitionism, domination, hair, latex, legs, watersports, humiliation, or toys.
You probably keep your fetish a secret from your lover, wife, or girlfriend. Phone sex with me is a great way to dive into that part of you. We can share this experience together by creating a little world where you feel extremely comfortable to achieve that gratification that you need to have the optimal orgasms.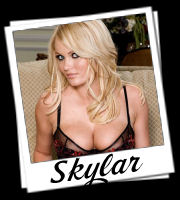 Written By: Skylar
Call Skylar @ 1-866-325-1858
Email- yournaughtysky@aol.com