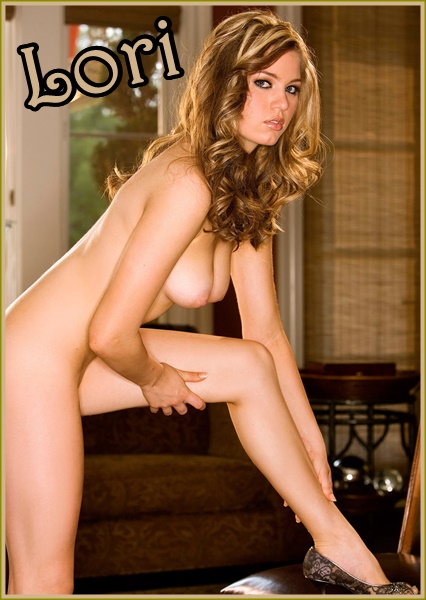 I just got out of the bath and my skin is so smooth like silk. I love caressing my nicely, shaven legs. When I put my Victoria Secret lotion on my legs, I think about you and what we'll be doing later that night. You're always telling me how good I smell and how it drives you crazy.
I slide my tiny, black thong on and then I slip on my black stockings. The silk nylons always feels amazing on my legs. I'm imaging your hard cock against them later. I slide on a hot pair of heels that make my long legs look incredibly sexy.
 I head to my closet and pick out my black, low cut cinched mini dress. I can't wear a bra with this dress and I'm sure there's no complaints on your end. I should wear nipple covers but that would ruin the fun of teasing you all night.
I spray my favorite perfume on special areas of my body that I know you'll be finding them later. I grab my little black purse and wait anxiously for you. Will we even make it out the door?
Written By: Lori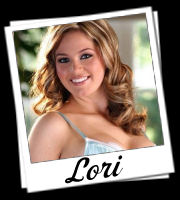 Call  Lori @ 1-866-399-3166
Email:loveablelori4pleasure@yahoo.com