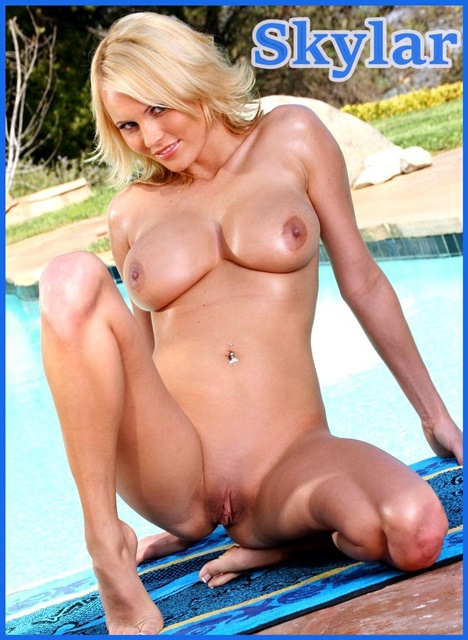 You move into a new apartment building with a nice pool. Technically, the pool doesn't open until 10 am, but you're have a little bit of bad boy in you.  You don't always play by the rules.
You come down to the pool, early one morning, for some laps before you start your work day. There I am, slipping out of my little white cocktail dress and sexy lingerie. Obviously, I am just getting home from partying at a nightclub all night.
Bad boys like party girls. I smile at you. I like my sexy new neighbor.
I dive right into the pool water without making much of a splash. You like my curves and flirty smile. I invite you to join me, but you have to swim naked too.
You don't hesitate. You strip and jump in. I splash you, you swim after me and grab me. I kiss you on the mouth with a great deal of passion and my hand strokes your cock. 
Instead of an early morning swim, you give me a hard fuck in the pool.
I moan and cry out as you make me cum.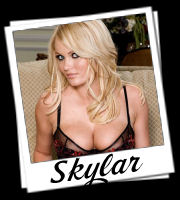 Written By: Skylar
Call Skylar @ 1-866-325-1858
Email- yournaughtysky@aol.com