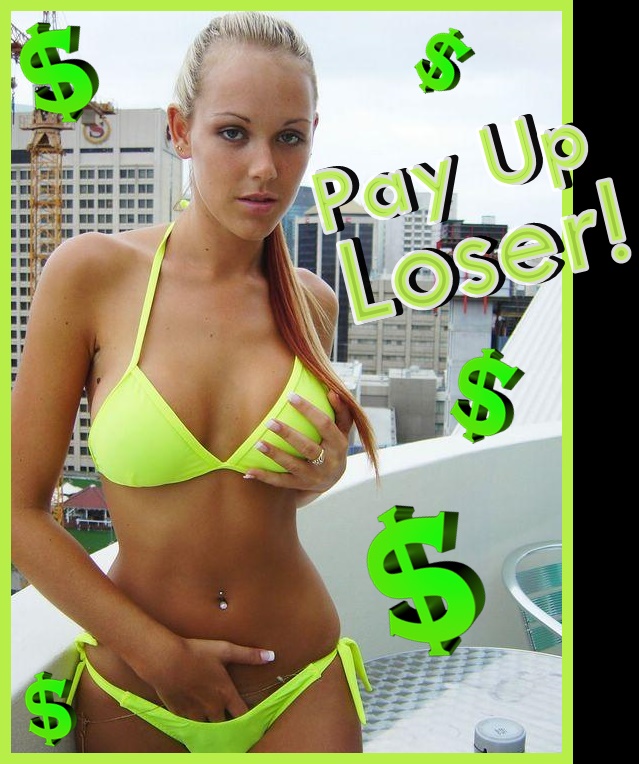 Your stimulus deposit has hit your account, and now is the time to pay up, loser! Let me make one thing clear to you- YOUR MONEY IS MINE! If you didn't get a stimulus check because you make to much money, you're obviously holding out on me and you'll be financially raped more severely. Don't think for one second a typical money raping call will get you off the hook. I want it all!
I know you get a pay-boner every time I demand more money from you. It's not like you're not getting anything out of it, your little pathetic pencil dick gets erect when I laugh and wallet rape you.
You and I both know your life has zero meaning unless I am dominating you. A hot girl like me would never be caught dead with a loser like you. My time is valuable and have way better things to do than talk to you, so you better make every financial tribute worth it to me.
.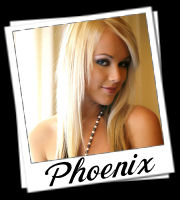 Written By: Phoenix
Call Phoenix @ 1-866-949-9733
Email- phoenixwillruinyou@gmail.com