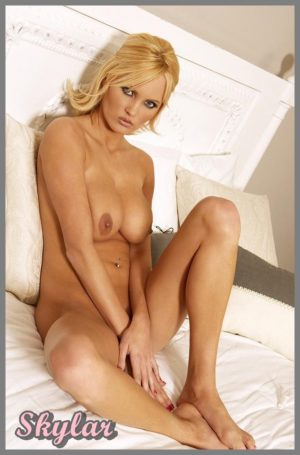 I am always craving you. Your touch, your kiss, your cock, the sound of your voice whispering dirty little things into my ear. It is impossible to get enough of you. Cumming once for you is never enough. I want you naked, and your cock rock hard, throbbing to be back inside of me. 
Always thinking of you. You are in my head. Craving you inside my body. I touch my pussy, using my fingers inside of me, feeling good fantasizing of you. Knowing that we will be together soon, comforts me, but only you can satisfy me. 
Always craving the feel and the taste of you in my mouth. Love making you cum. Love how we cum together.
Love and Kisses.
Skylar