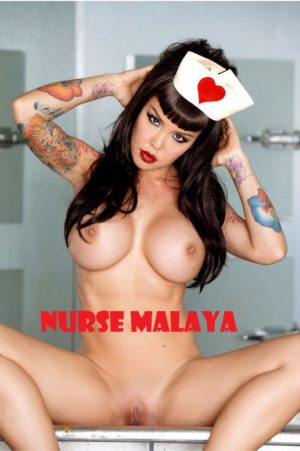 Welcome to my office. I am told I need to fix a little problem of yours. Please disrobe, and hop up on my table. Why know, it isn't really sanitary. I just fucked my girlfriend on the table. You don't mind, do you?
I can see the problem here. It seems that thing of yours is quite useless. No man can ever not get hard while they look at me. Now then there is you. I can see why your wife is suggesting we remove that limp piece of flesh. Shame really, it seems to be quite large, just not in working order. 
You ask me if I will use anything to deaden your pain. I explain that is is not up to me, but to the doctor. Ah, you thought I was doing the procedure. It's the person who really deserves to cut that worthless thing off.  You see your wife, and she looks happier than you have ever made her. You beg to be able to cum one last time before we rid you off your cock and balls. I tease you and show you my gorgeous tits. Still nothing from you. 
    She is shaking a bit, you see your reflection on the scalpel blade. You hope it's quick. It isn't. When she is done, she has a request. She wants us to fuck over your bloody, useless body. Sounds like bloody fucking fun to Nurse Malaya.
.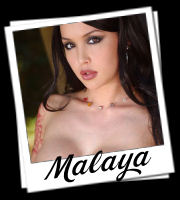 Written By: Malaya Maxxx
Call  Malaya @ 1-866-659-8370
Email: malayamax@aol.com