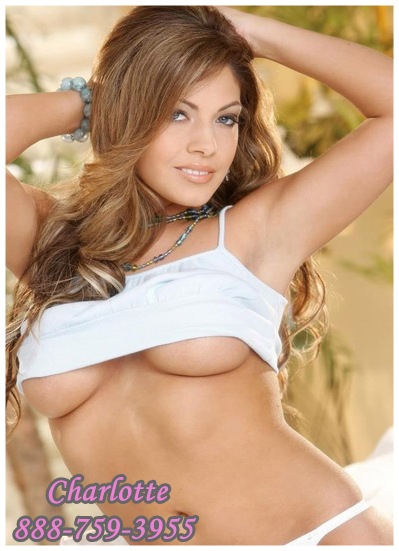 I know we play around a lot, and the sex we have is amazing, but I've been noticing something when we watch porn together. Your eyes goes straight to the guys cock every single time. Don't worry baby, I know what kind of man you are, but it's okay to be a little curious.
Let's find a cock to suck together. I'll pick one for you. We can bring him in, strip him down, and let you indulge. It's really easy and really does feel good the deeper you take it.
Let my voice and hands guide you. Having a hard cock in your mouth feels better than you ever could imagine. Once you've sucked his, I'm sure he'll return the favor. Your cock will be throbbing by that point.
I might be just a little selfish in all this. I know that this little taboo scenario will have you both hot, and I know who reaps the benefits of that- ME, my pussy and ass. Everyone wins. I have a feeling this could be our new favorite indulgence.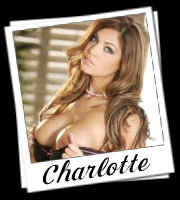 Written By: Charlotte
Call Charlotte @ 1-888-759-3955
Email- lust4charlotte@gmail.com