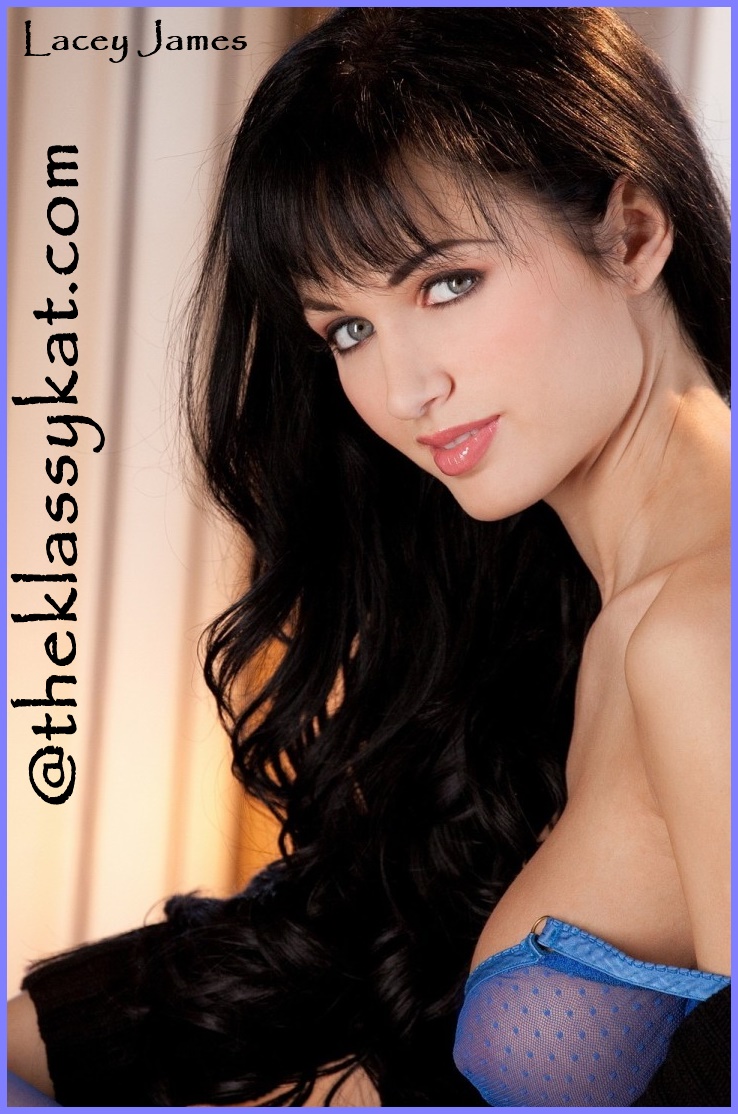 Day in and day out all you hear is nagging from your wife. Do this! Do that! Don't you ever wish it could all go away!
You and I both know she doesn't make you happy anymore. Who would be happy with someone constantly nagging or barking orders at you? You wish you were with a beautiful, confident woman who puts women like your wife to shame.
Everyday I see unhappy men with their boring wives. Married men look at me and wish I was their sexy trophy wife. The wives look at me as well out of jealously. They want my slender, sexy body and long, shiny hair.
So, when you are going to stop fooling yourself about your sad & pathetic life, and start doing something that makes you & your cock happy.
Click the key and find out more about me.
I am the key to your happiness.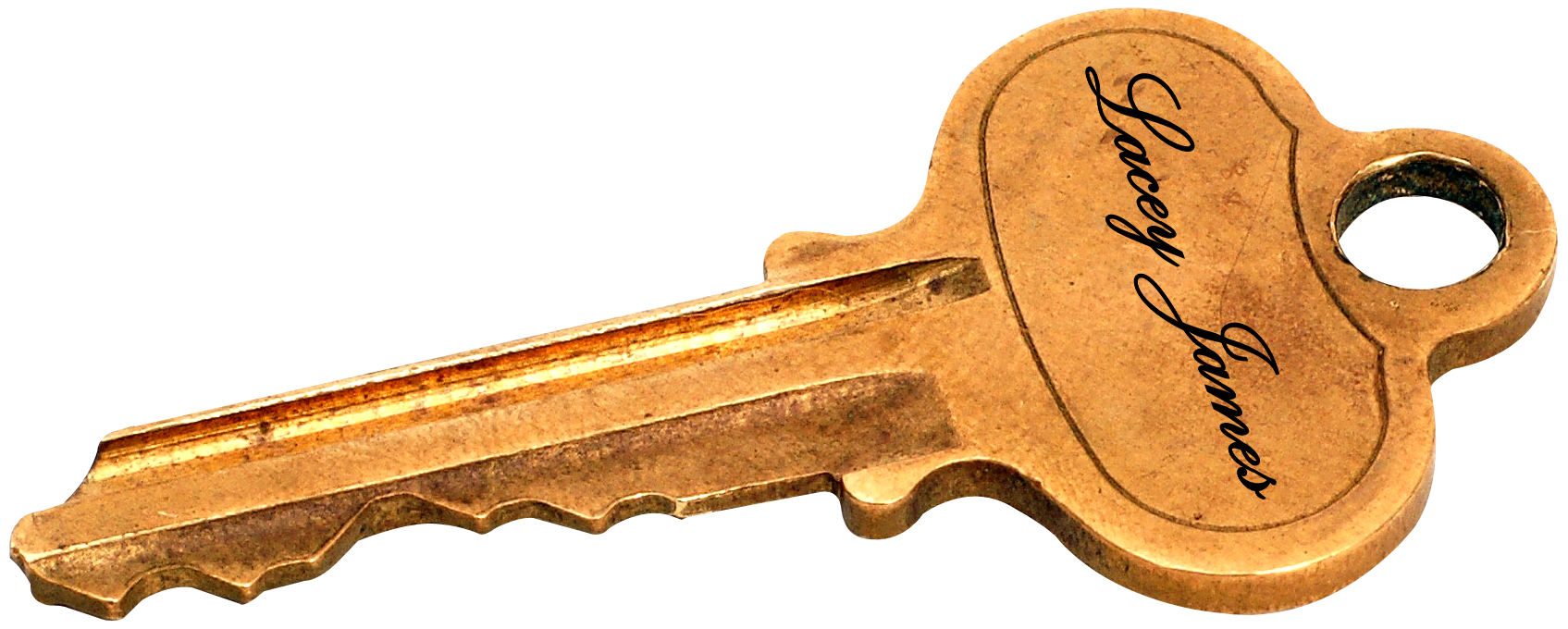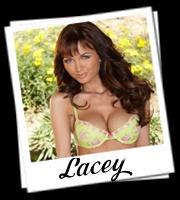 Written By: Lacey James
Call  Lacey @ 1-866-949-4109
Email- AOL/Yahoo: cum4laceyjames