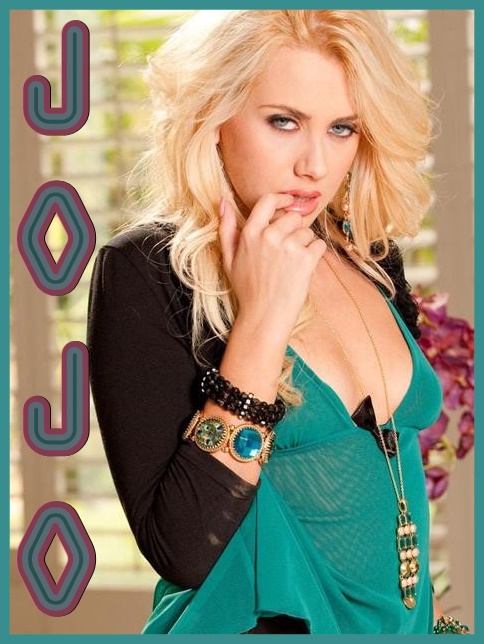 I love when Chase and I go to the strip club. I like seeing him get turned on by hot women and he enjoys me getting turned on by them to. We know a few good clubs in our area that have sexy girls but also a laid back atmosphere.
The other night we went and there was a new girl working. She was gorgeous with DD's tits and long, dark hair. Chase and I bought her some drinks and then I bought Chase a lap dance. He seemed to really like her so all of us went back to the VIP lounge. She was totally in love with my husband and all her attention was grinding on his enormous hard on. I don't have a jealous bone in my body. I love that women throw themselves at Chase. I know at the end of the day, he belongs to me.
I was getting really turned on by watching this gorgeous stripper all over my husband in the VIP lounge. I leaned into her ear and asked her if she would like to fuck my husband? I know all about the things that go on backstage and this wasn't new to us.
I unzipped Chase's jeans and took out his cock and stroked it in front of her. She got in between his legs and she started sucking it. I told her to get up on that big cock and ride it. Without hesitation, she straddled Chase and starting fucking him. I was whispering in his ear how wet my pussy was getting and how badly I wanted to fuck him when we got home.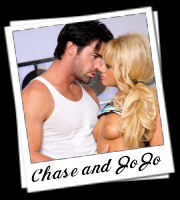 Written By: JoJo
Call Chase & Jojo @ 1-866-949-5816
Email: chaseandjojo@aol.com