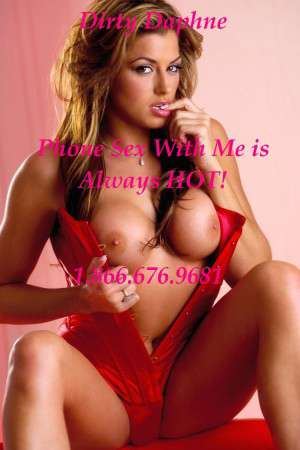 The weather might be cold and dreary, but it is always HOT here with me. People assume because I look elegant most of the time that I I am into fancy restaurants and older gentlemen. Nothing can be further from the truth. I like my men, big, rough and total bad boys. The sweet gentlemen are for nights out, but once I get home, I want it hard, dirty and rough.
After my dinner date since I had no plans, I thought I would log in for a bit. I was hoping some of my sexy regulars would give me a call. I was not disappointed! I came so many times, I just might have forgotten to log myself off before I passed out. I woke up with my hands wet from pussy juice, and my vibe running batteries down on the side of bed.
Now this is where the sweet older man comes into play again. I text him that I am dying for a mimosa and a yummy fruit salad. He arrives quickly with my drinks, and breakfast. As we chat about our next date something very dirty comes to mind. Of course, I won't spill it. I can just tell you it has to do with fruit, one of my generously built fuck buddies, and my sugar daddy.
Call Daphne @ 1-866-676-9681
Email- xoxodaphne@aol.com