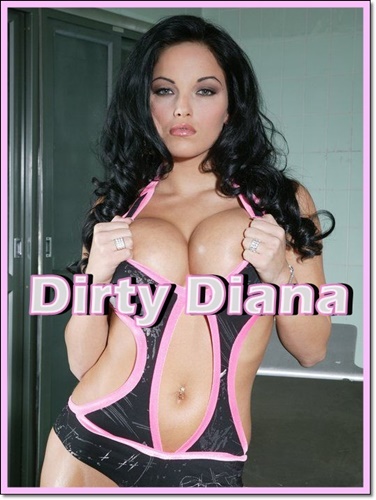 You look over at your boring sleeping wife. Yet again, you wanted a wild night of fucking and she let you down. Even when you have sex it's so boring you would rather look at my pictures and masturbate. Phone sex with me is better than the real thing with her. Admit it, when you fuck her, it's me you think about. You picture my long, silky hair, bedroom eyes, perfect, round tits, full lips, and you would do anything to put your cock deep inside of my creamy pussy.
 I bet she's snoring now, keeping you awake. You toss and turn and start to stroke your hard, throbbing cock. You can't get my gorgeous body out of your mind, can you? You desperately need the release and you know it's not going to be with her. Don't waste your perfectly cum filled balls on a night of jerking off alone.
You thought your cock is hard now, just wait until you hear my sexy voice in your ear. You'll want to explode when you hear my sultry moans as I'm fucking my dripping wet pussy for you.

Go find a quiet spot and call me. Or better yet, lets phone fuck right next to her. We'll be doing naughty things all night while the wifey is asleep.
Till then, dirty dreams lover!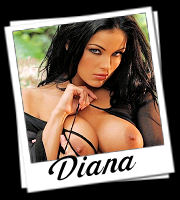 Written By: Diana
Call Diana @ 1-866-949-4113
Email- dirtydiana4phone@yahoo.com