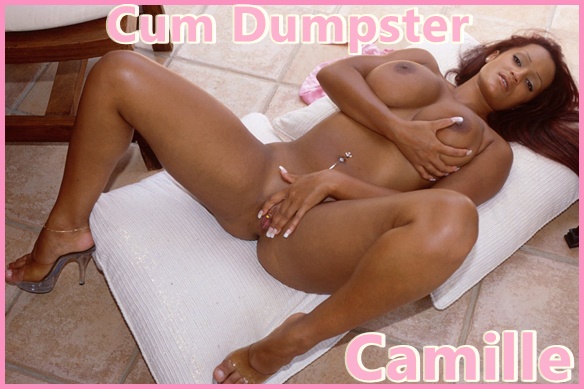 I want to lay on the floor and have you and a group of your friends surrounding me, jerking off while looking at my gorgeous body. I don't want to be touched, you can just look.
I touch myself, starting by pinching my nipples. I'll slowly drag my hands down to my pussy, spreading open my soft pussy lips, and start rubbing my horny cunt. I grind myself hard while your friends stand around watching me until they can't take it anymore and blow their huge, hot loads onto my body. I love feeling the cum hit my soft skin. It gets me so excited feeling it drip down my stomach, across my face, into my mouth, and on my tongue.
Do you have a group of friends who would maybe want to do this to me? Let me know.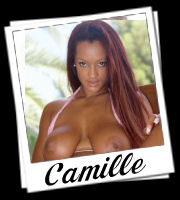 Written By: Camille
Call Camille @ 1-866-414-0257
Email- AOL/Yahoo: cum4camille