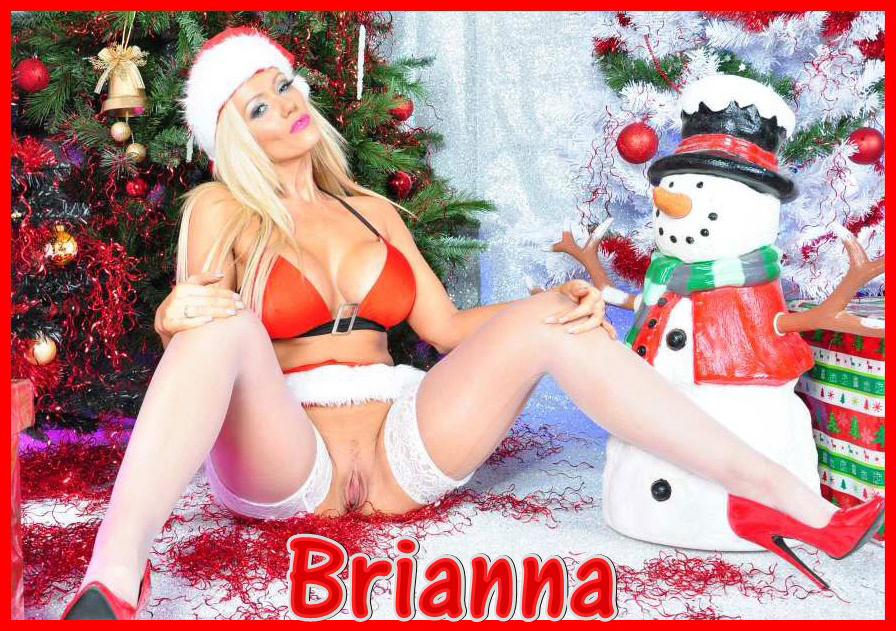 I would ask you what you want for Christmas, but by the look on your face I can see you are staring at it. Come a little bit closer darlin', and see the cum dripping from my beautiful well fucked cunt. There now, that is what you want, isn't it? Not so fast bitch, start with my red stilettos. Lick the heel and give it a blowjob. Suck it deep, to the back of your throat. I want to hear you gag on it. Why yes, I didn't clean it after I fucked your sorry ass. Ass to mouth, if I tell you to do it, you do. 
Your shaved balls are nicely bound. Shall I give them a little kick? How I love to hear you squeal like a little piggy. I see you looking at the huge package with your name on it. Could it be the fuck machine you begged me for. Clean me out first, then if you're a good boy, you may see what it is. 
I wish you all a deviant holiday, and that you all get your filthy desires filled.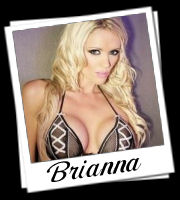 Written By: Brianna
Call Brianna @ 1-866-949-7079
Email-
badgirlbrianna4phone@aol.com