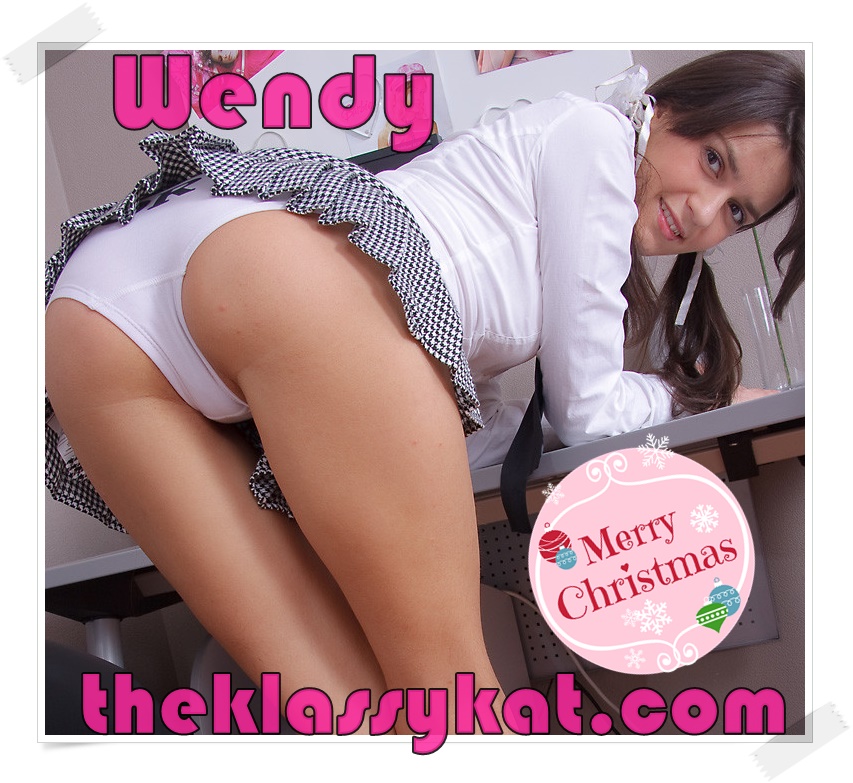 Christmas is so close and wanted to bake some Christmas cookies for Santa. My step-brother was supposed to help, but all he did was watch.
I was bending over and putting them in the oven and felt him grab me from behind. He obviously wasn't interested in the cookies I was baking. He was interested in the sweet little cookie between my legs.
He was on his knees behind me, tearing at my panties and burying his tongue in my cunt. It felt so good that it made me squeal! His mouth was hungry and it was devouring me. When those thick fingers worked their way into my pussy, I couldn't hold back anymore and just let go. I came all over his fingers.
He lifted me up by the waist and put me onto the counter. He thrust in with one hard push. I wanted it just as bad as he did. I was pushing against him trying to work him in deeper. I wrapped my legs around him and that's all it took. He was blowing his load deep into my honey hole. He pulled away and went and sat back at the table.
As I was pulling my panties back up, the timer went off. My cookies were done and they were perfect! Hopefully Santa will love them as much as my brother loved my sugar cookie.
Call Wendy @ 1-877-260-1533
Email: incestprincesswendy@yahoo.com