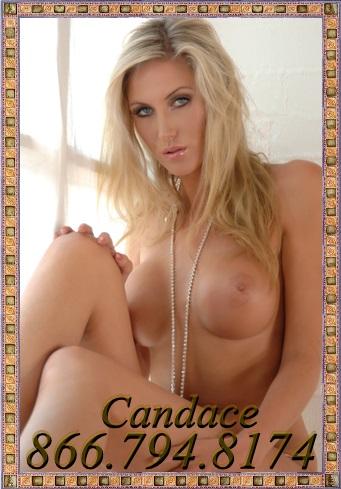 In your every day life, things are very stressful.  Your marriage is rocky, your job sucks, and your kids are driving you insane.  Sometimes, you just need a little counseling.
The other day I had a wonderful call. A man who was extremely distressed by his marriage.  He called while his wife was home, while she was asleep. She woke up partway during the call and picked up the phone. He was nervous and hung up, but I stayed on the line.
She and I talked for a while and I described to her how she could please her husband, what he liked and desired.  She said she'd never known these things, but would certainly be up to trying it.
She called him into the bedroom and he expected to be yelled at severely. Instead, he found his wife waiting for him, naked, phone in hand. She seduced him while I was on the phone with her, telling her what to say and what to do. She sucked him off like she never had in her life while I gave her a few pointers. It went much much further, but you'll have to use your imagination. Just one example of how counseling can just help your life!
Whatever is bothering you, give me a call. I am sure that a little time on my couch can remedy the situation.
Dr. Candace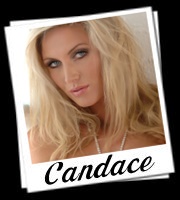 Written By: Candace
Call Candace @ 1-866-794-8174
Email: cum4candace@gmail.com