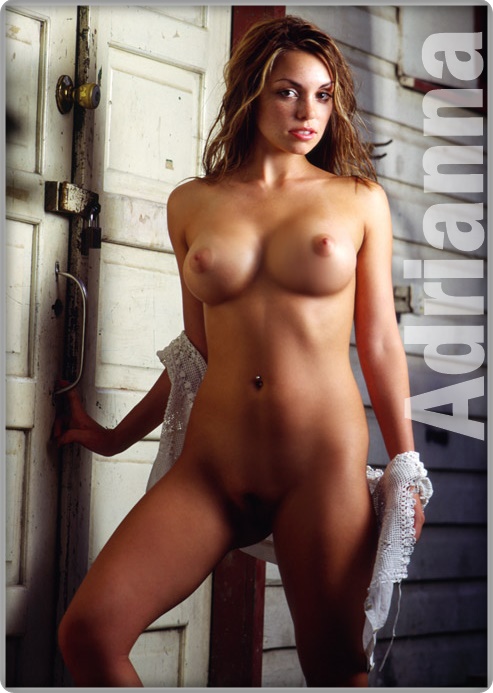 Have you ever experienced orgasm control through guided masturbation? It's my specialty.
First of all, you will need to surrender your cock to me. From this point on, you will do as I say, or I'll make you suffer. Now, brace yourself as I take you to the edge of pleasure. Just as you think you're going to explode, I'll pull you right back. This could go on for hours, days, or even weeks. Only I can tell you when to cum.
I will give you specific instructions when you call on what I want to do to your cock and you MUST do it. You will feel crazy and high after having your sexual energy pent up like this. When you finally do release (which is 100% my decision), it will be unlike any orgasm you've ever had.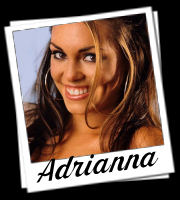 Written By: Adrianna
Call  Adrianna @ 1-866-481-6280
Email- naughtygirlfriendadrianna@yahoo.com