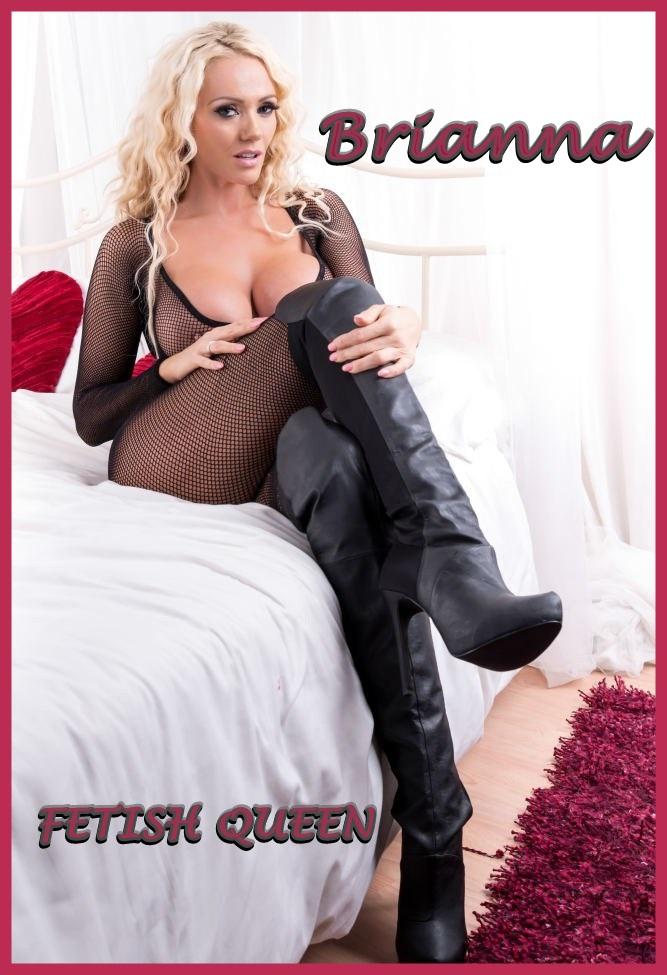 I needed a new pair of sexy boots and a new leather store opened up. I was so excited to see what they had. The smell when you walked in the boutique was incredible. It was their grand opening, and all the employees were dressed to the nines. I do love the smell of leather.
A tall, sexy gentlemen handed me a glass of bubbly, and stayed by my side to help. I love having a slave while I shop. I found several items to try on, including a red leather corset. He showed me to the dressing room where there was more bubbly.
          He asked if I would mind him helping since all of the female staff was busy. Once in the large, plush dressing room, I began to undress. I tried on a few of the items, and he honestly looked unfazed by the whole thing. Gay? It was time to try on all my boots. The smell of the leather was making my pussy gush. Having a cute guy on his knees, made the situation even hotter. 
As he helped me on with the boots, I noticed he was getting a bit breathy and flushed. He looked up at me, down at my boots, and then begged me to let him kiss and lick the leather. I let him kiss, and lick them for awhile. A fuck in the dressing room is hot, but I decided at my home would be even better. 
.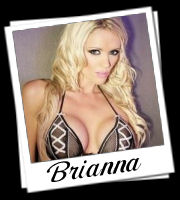 Written By: Brianna
Call Brianna @ 1-866-949-7079
Email-badgirlbrianna4phone@aol.com