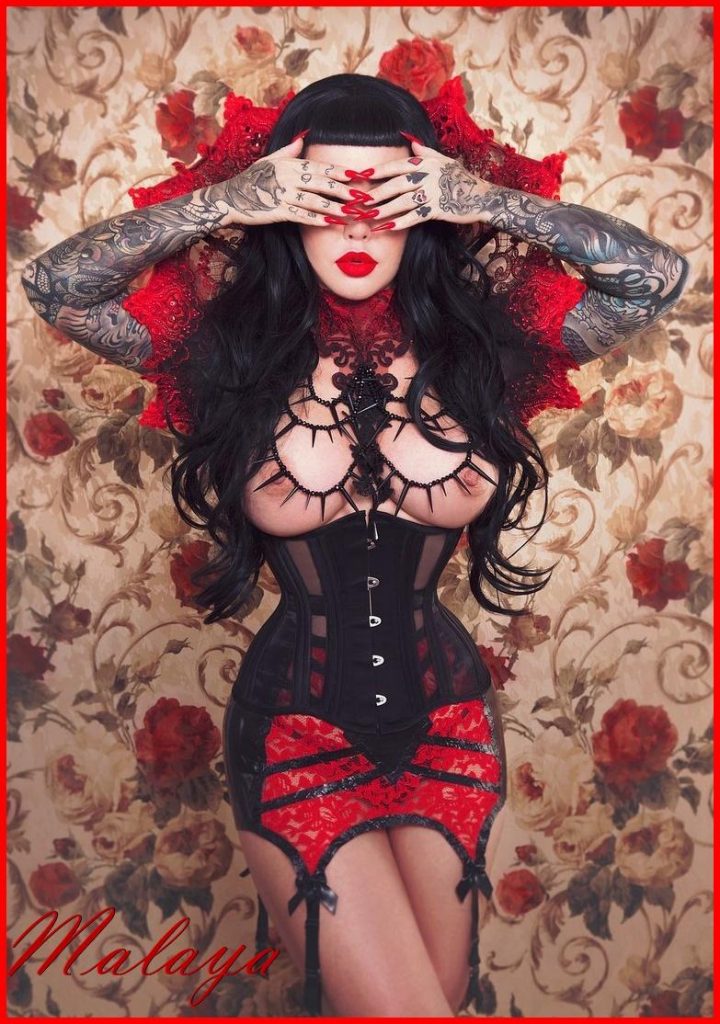 It's Almost Valentine's Day and there is something I must have from you. I want your heart. Feel my soft but strong hands on your chest as I feel your heart beat. As I slide onto your cock with my warm, wet cunt I feel your heart beat even faster. Do not have a heart attack, I want you alive till I am done fucking you. I ride you faster, as my tight cunt grabs your dick. The thought of death makes sex so much better. Imagine this is your last time. I know you assume this is fantasy, and that we are role playing. You can't imagine such an angel faced girl would tear out your heart. At least, not in the physical sense. 
With one last thrust, you grunt and cum inside me. You reach for me to kiss my soft lips. I bite yours and I bite hard. A bit of blood trickles down, and I lick it off. I am ready for more. You are hard again, and I allow you my pale lovely ass. It is Valentine's Day and I want it all from you before we're done. You cum yet again, with another loud guttural moan. 
I smile and press my hand harder on your chest. I whisper in your ear that this will hurt, but not for long. My long red fingernails are gripping your chest now. I lower myself back down onto your still rock hard cock. Just as I cum, I rip out your heart. 
May all your Valentine's Day nightmares come true.
.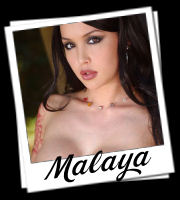 Written By: Malaya Maxxx
Call  Malaya @ 1-866-659-8370
Email: malayamax@aol.com