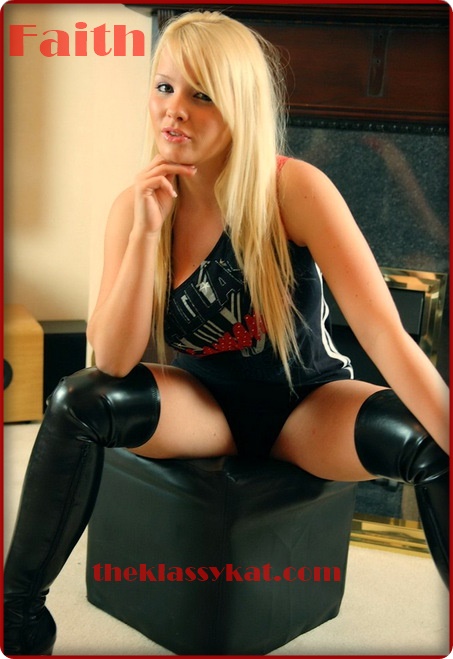 Everyone knows that I like to spend my money on sexy lingerie. I have so many outfits that it would be a shame not to share.
I dress you up in a pretty little pair of pink panties and show you off to my girlfriends. They laugh hysterically at your little girly outfit. My friends are very sexy with extremely hot boyfriends with big, thick cocks. They have never seen a tiny little penis like yours on a grown man.
I make you pull out our little dickie and touch it with a couple of fingers, so they can have a really good laugh and call you names.
After the laughter dies down, I make you drop to your knees and lick all my girlfriends pretty pussies. You have to lick each of them until you make them cum. If you don't follow my orders, I will give you something else to suck!
 I will train you to be the perfect little panty boy slut!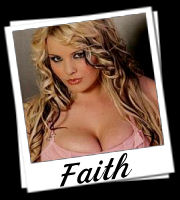 Written By: Faith
Call  Faith @ 1-888-372-9750
Email- cumtobedwithfaith@yahoo.com